Expert in depth consultation and collaboration provided by our Executive Team, in addition to referral to local experts, an extensive database of responses by our experts to 1,000 questions, and a chat room available to members only, for sharing of information.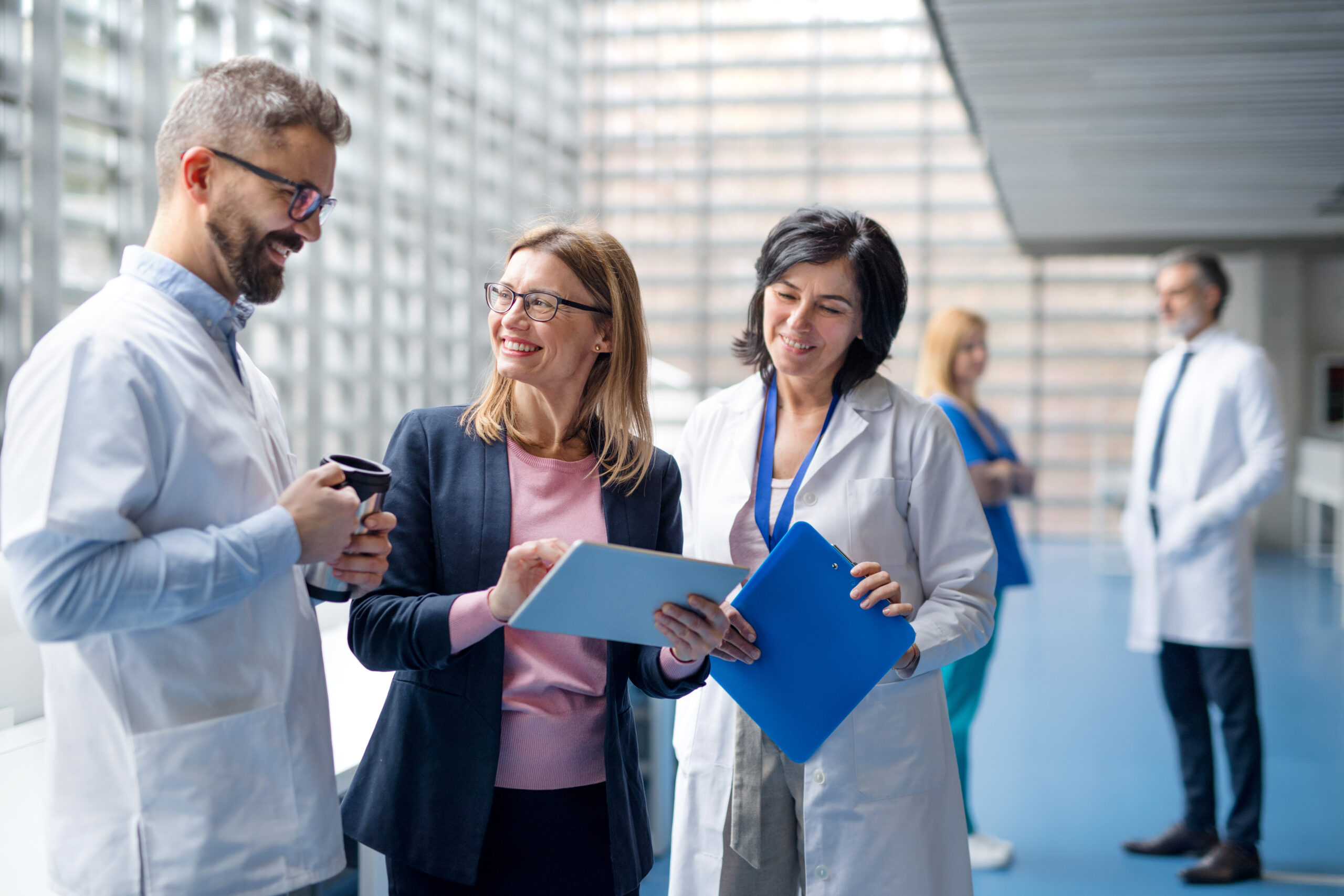 CANFP provides expert consultation on NFP and related topics. Our Executive Director responds personally to inquiries.
Need help with that first step in learning NFP?
Are you interested in being trained to teach NFP?
Want to provide continuing education for your staff on modern NFP?
Are you a pastor who wants to establish NFP services in your parish?
Seeking a presentation for your Healthcare Professionals on Women's Health?
Are you a Diocesan Director, and desire input on how to build and support your NFP team?
This list includes NFP Teachers, Physicians and Healthcare Professionals with specialty training in NFP and women's health, and Clergy with a special interest in providing pastoral support on NFP and related topics. Find your local Professional, and if there is not one, find teachers here who provide their program of NFP instruction long distance, and Physicians who provide Telehealth. NFP services are accessible to all in California, either through local services or virtual services.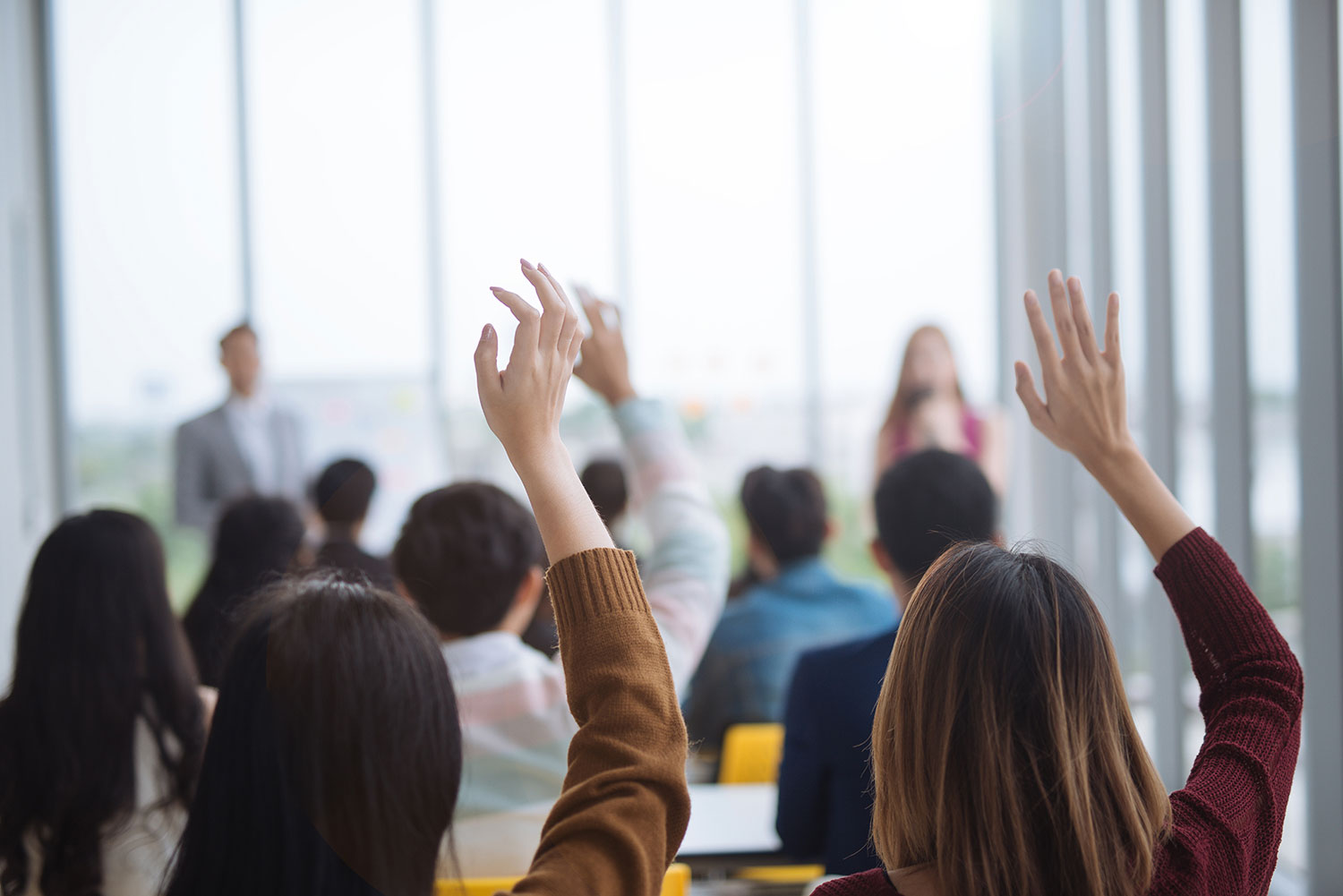 CANFP Expert Professionals have responded to over a thousand questions from visitors to our site. Browse the responses to answers to your questions!
Cannot find your question? CANFP Members can submit new questions.
Where CANFP Members gather to share information, support and community. A forum for all CANFP Members, along with specialized forums for NFP Professionals.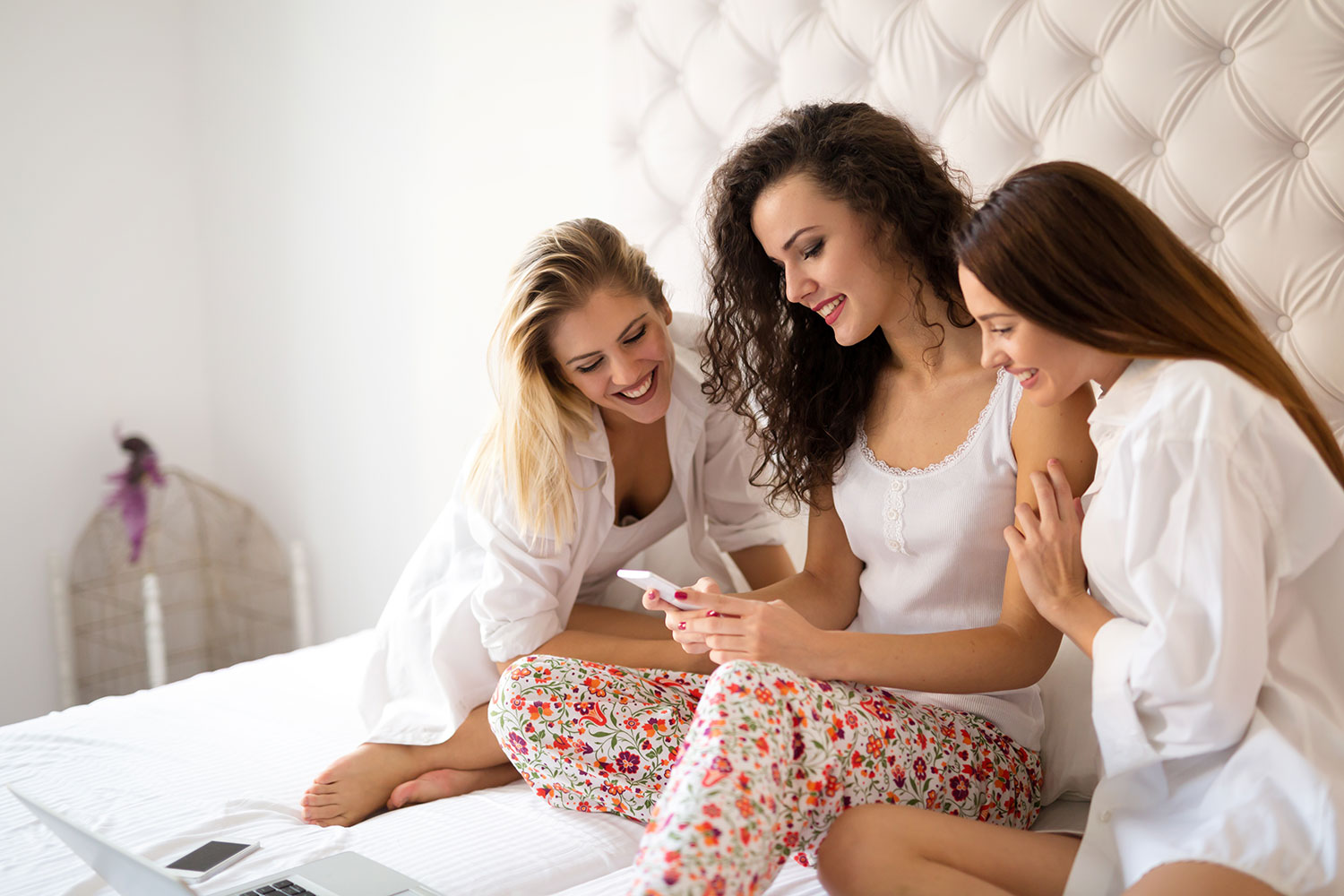 Your support allows us to continue providing expert guidance to those seeking help and support.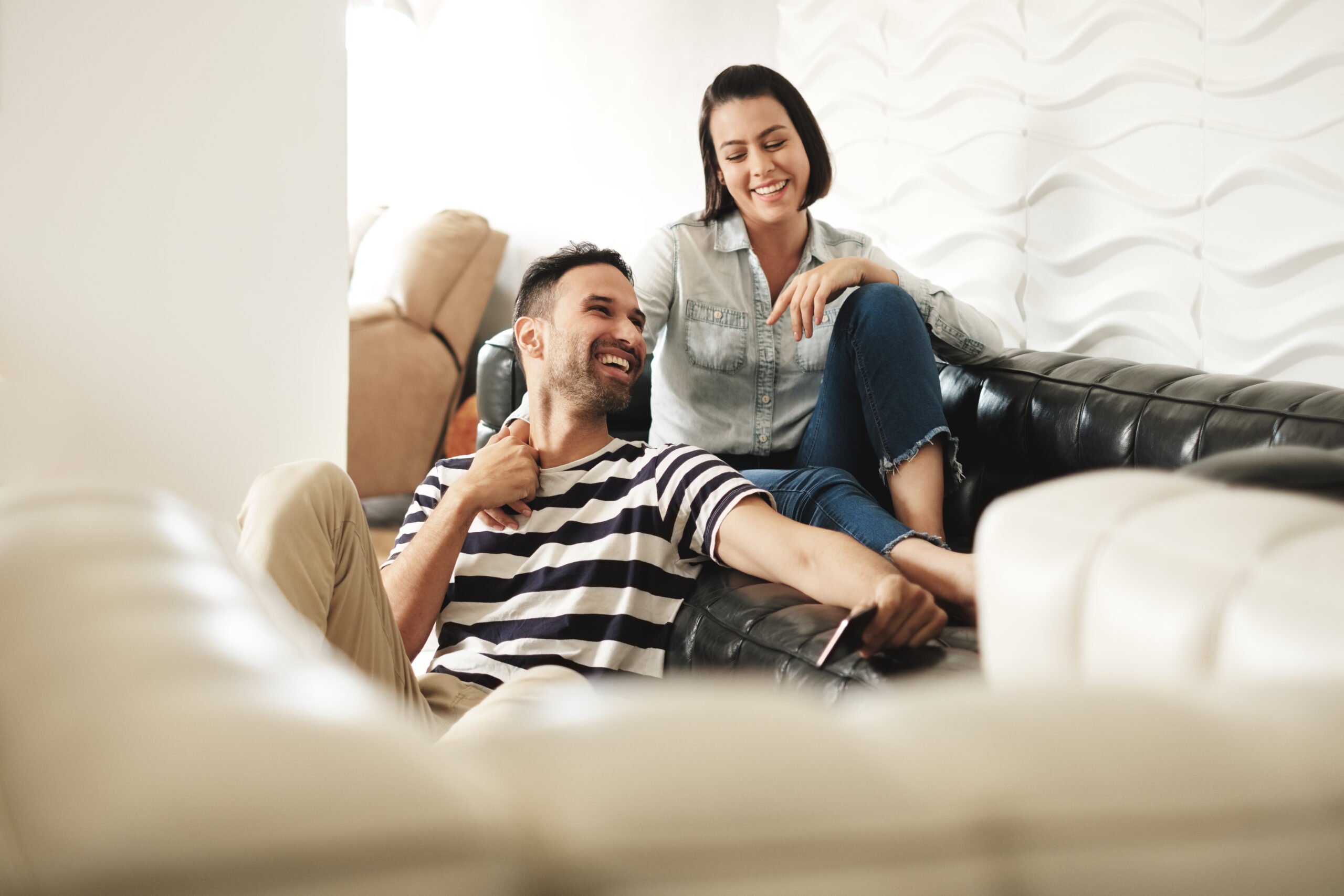 We offer free resources throughout our website
In addition to the above services, we offer a variety of free and member-only resources across our website. Be sure to check them out!