Browse our selection of resources we have created for you, available only through CANFP, and additional featured products we have selected, to support and enrich those interested in or using NFP, as well as those seeking resources to advocate and promote NFP.
Select Additional Filters
Members are often eligible for additional discounts in our store! If you aren't a member, consider becoming one.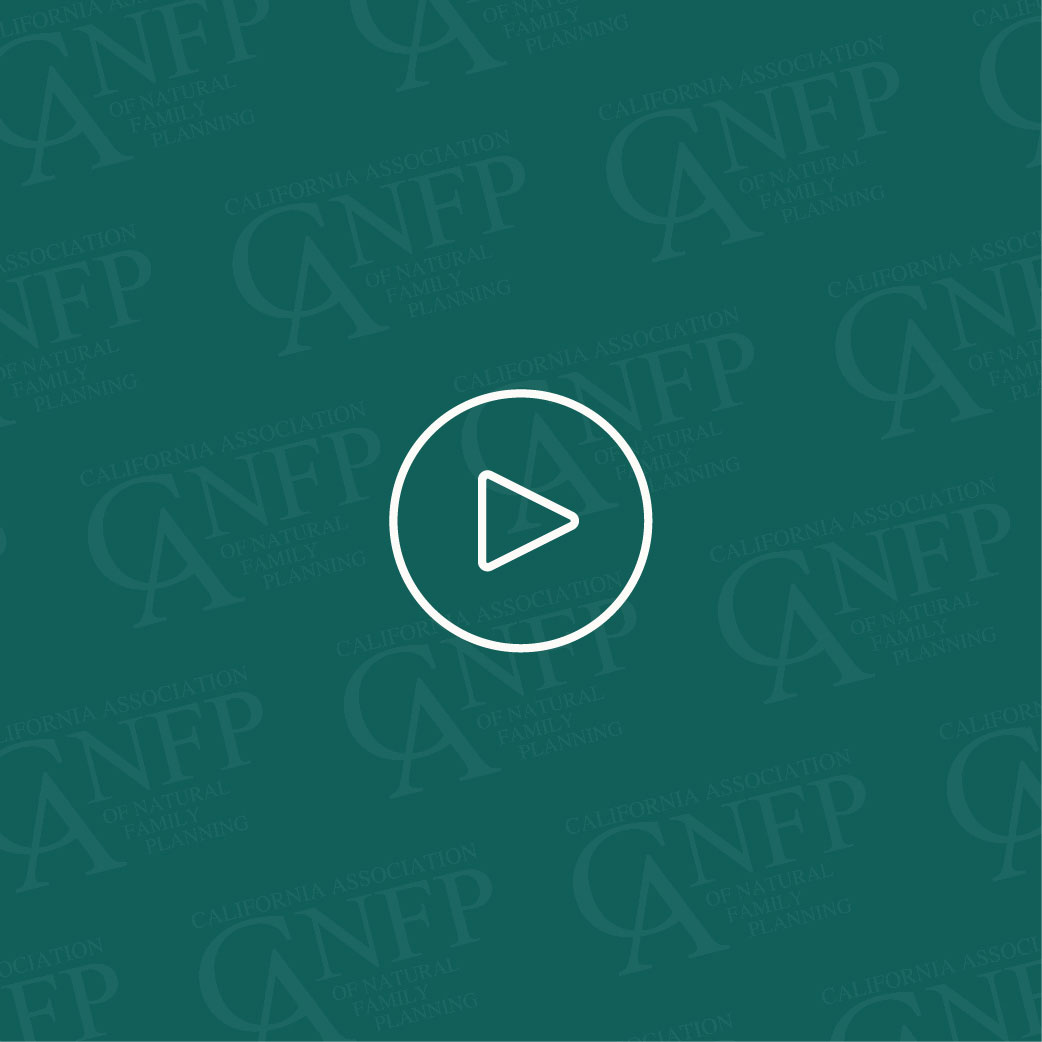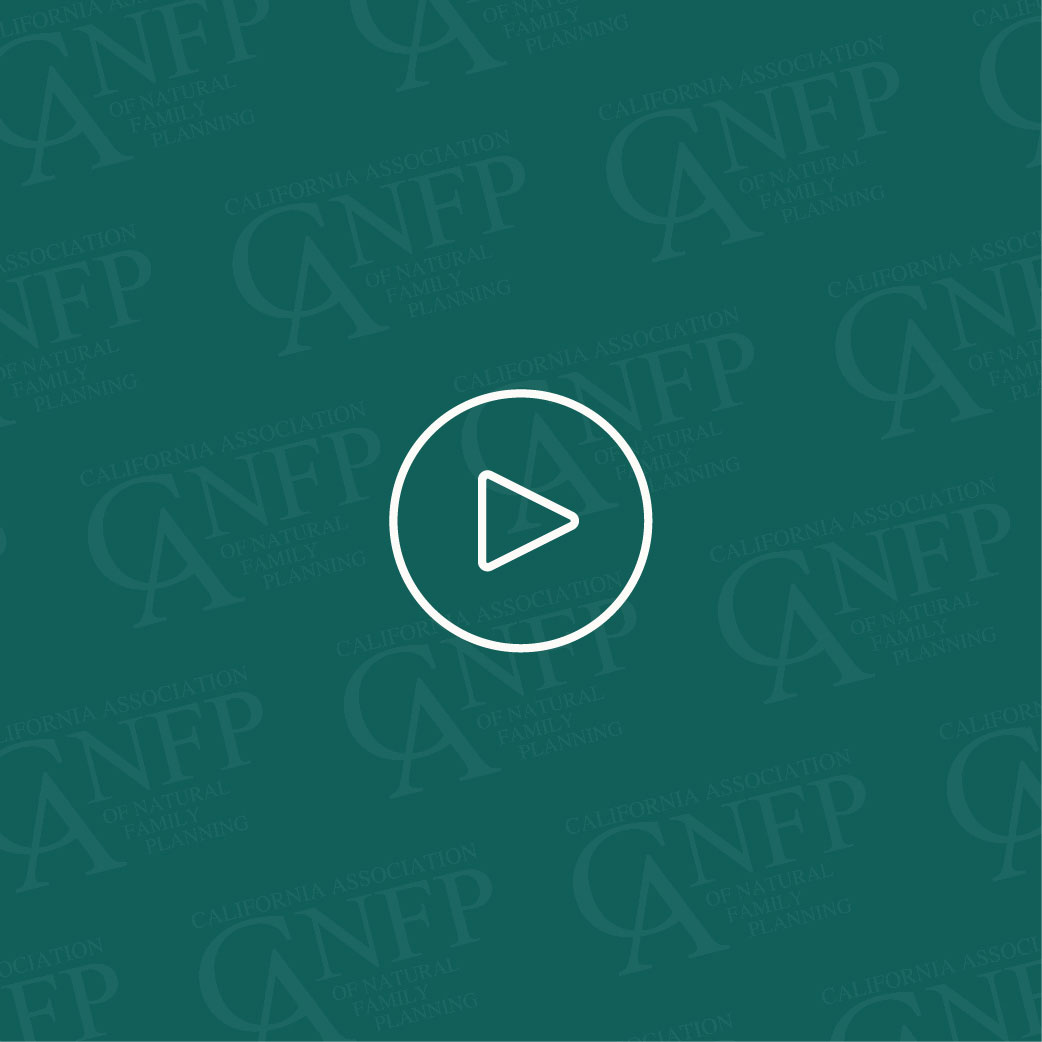 Cohabitation: Just Like Marriage?
by Christopher Kaczor, PhD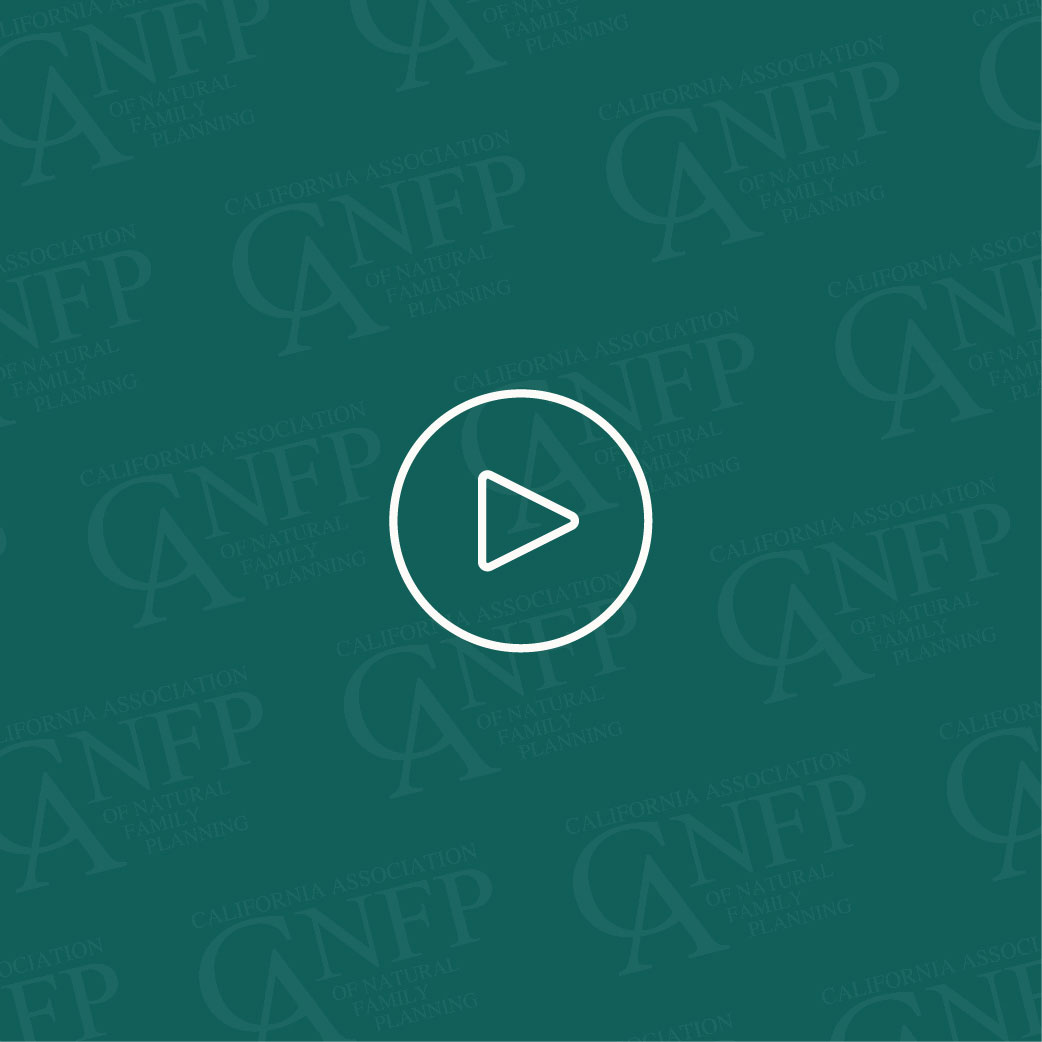 La Buena Noticia de PNF para la Comunidad Hispana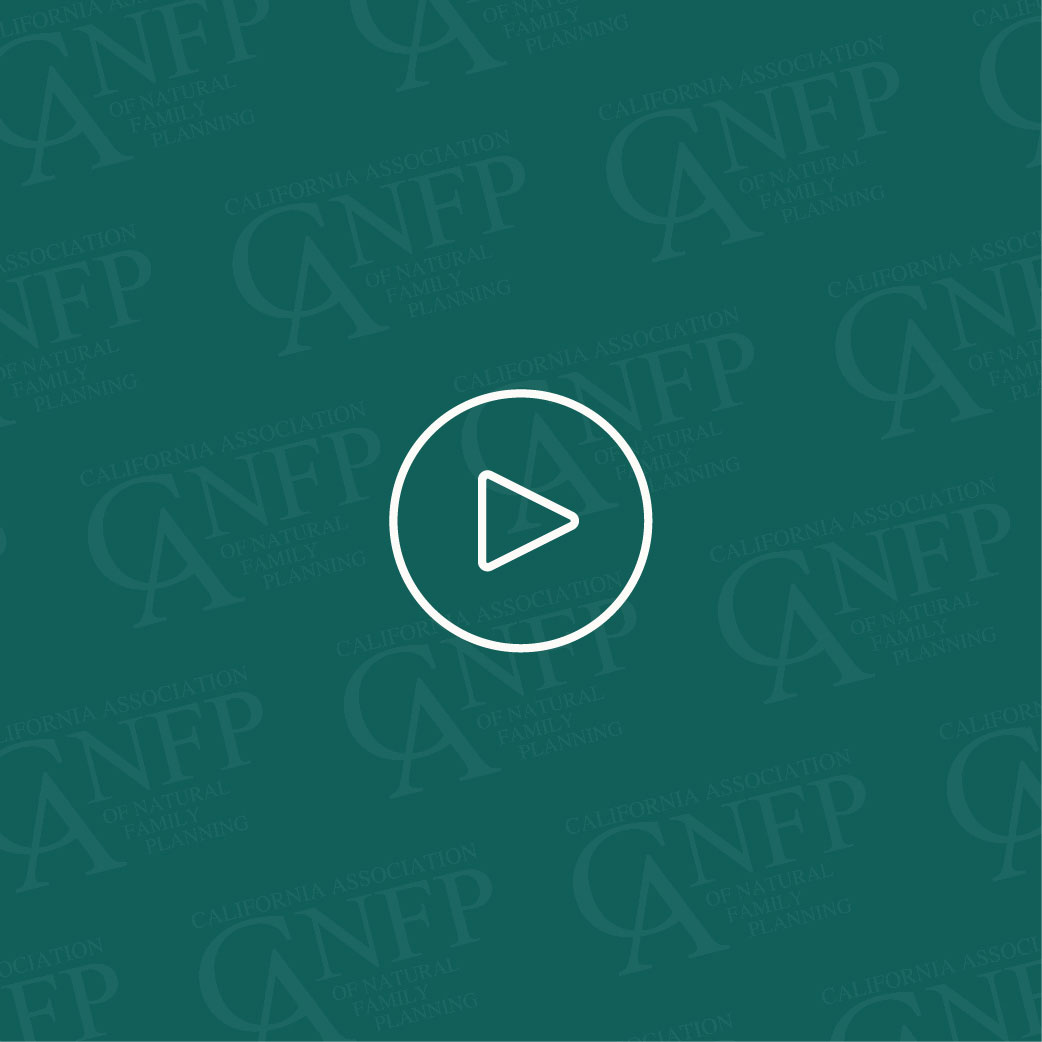 PCOS and NaProTechnology: Innovative Approaches to Evaluation and Management
by Amie Holmes, MD, OBGYN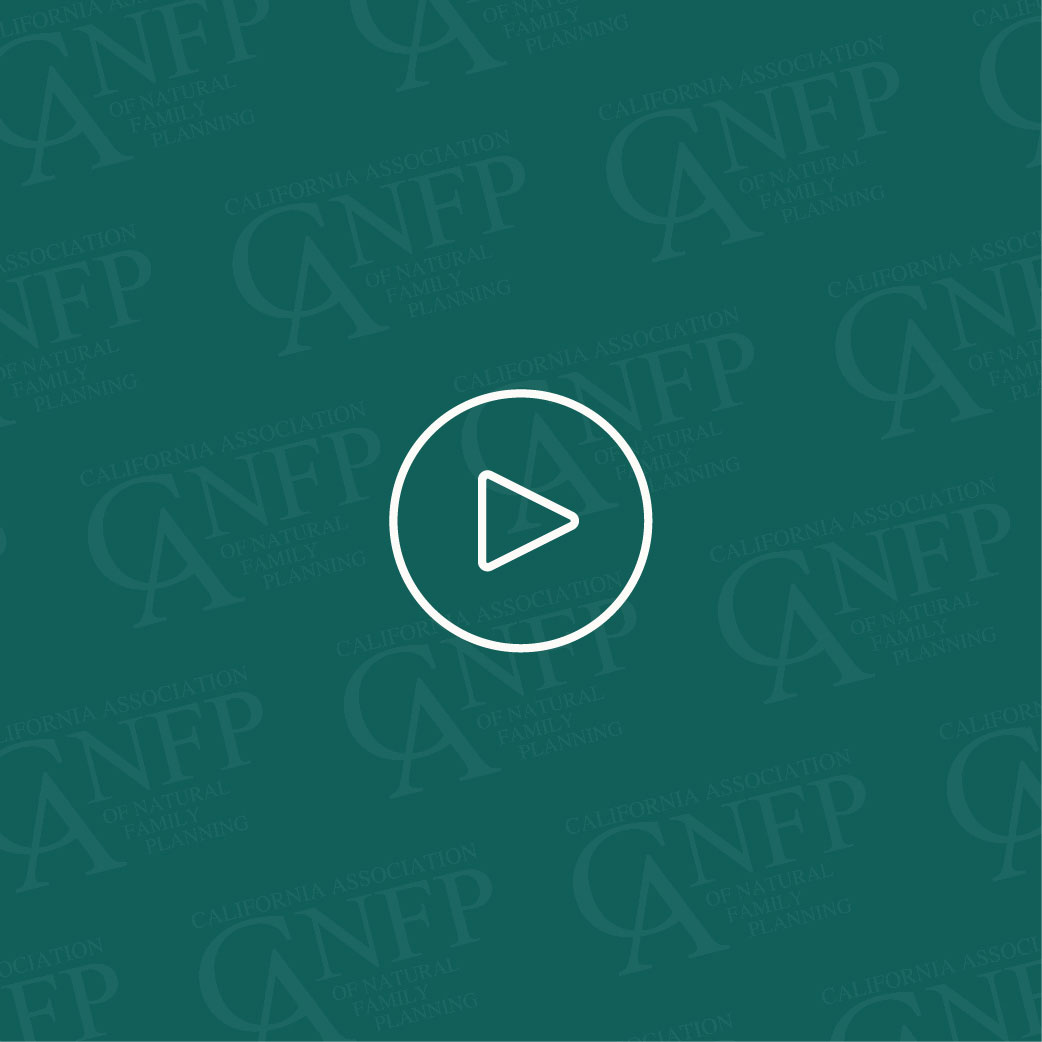 Seven Big Myths of Marriage
by Christopher Kaczor, PhD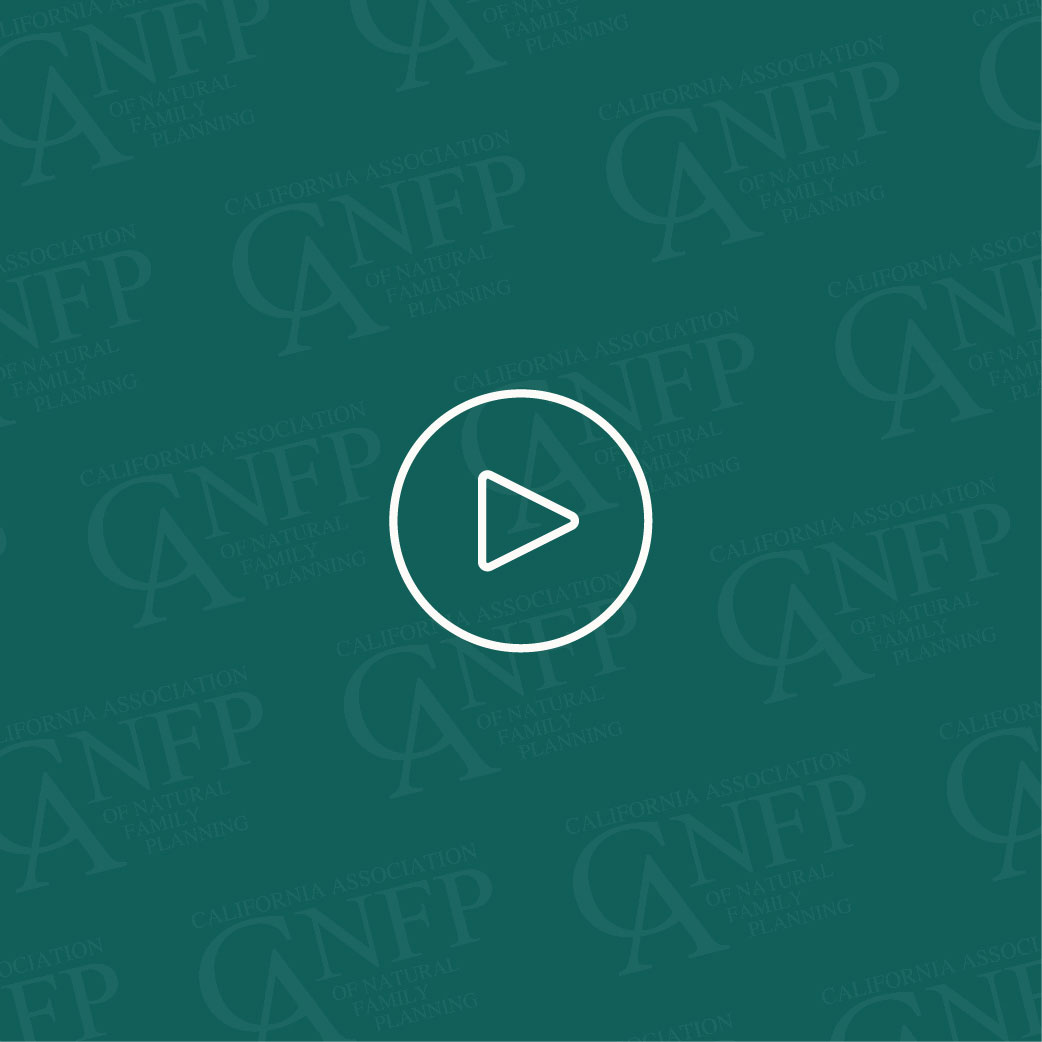 Stewards of Our Bodies: Responsible Parenthood and the Spirituality of Stewardship
by Archbishop Salvatore Cordileone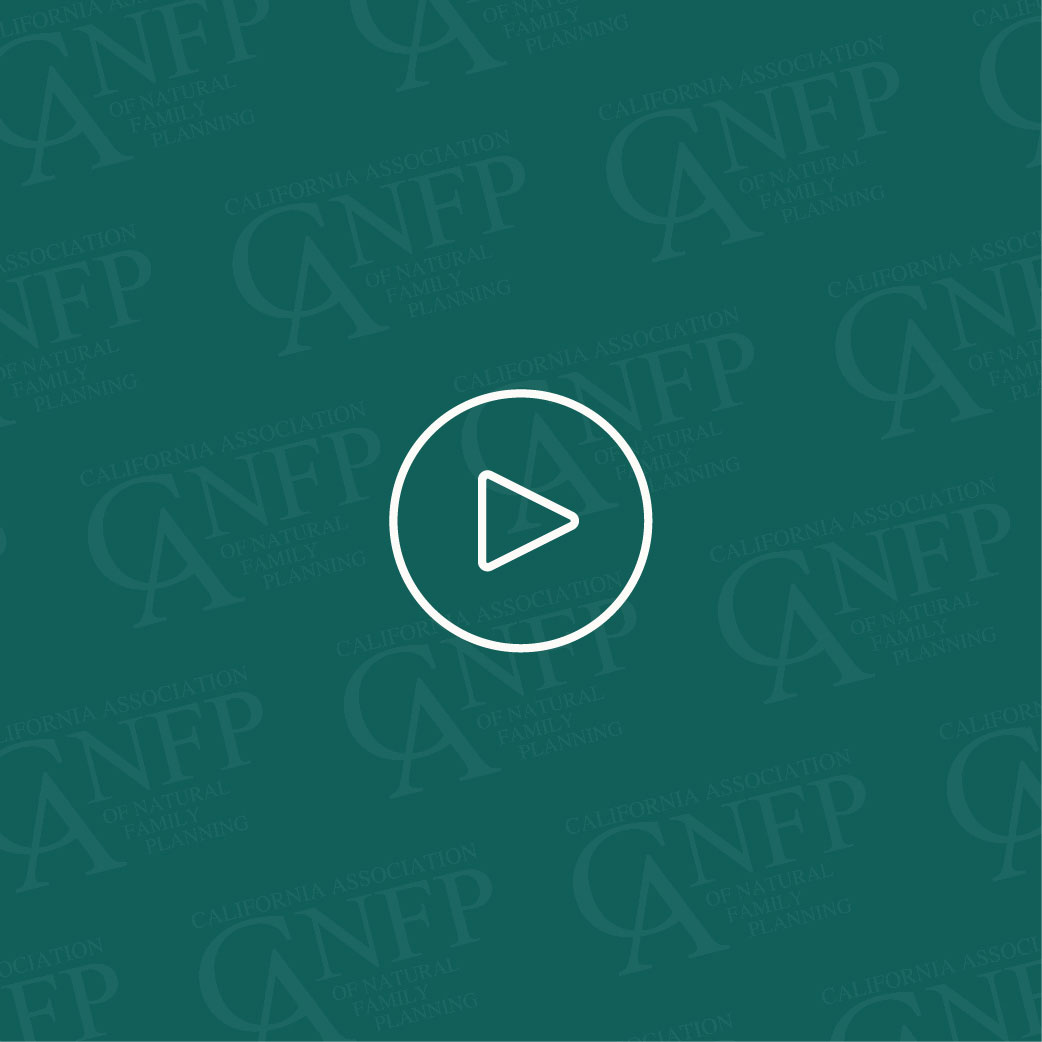 The Genesis and Aftermath of Humanae Vitae Final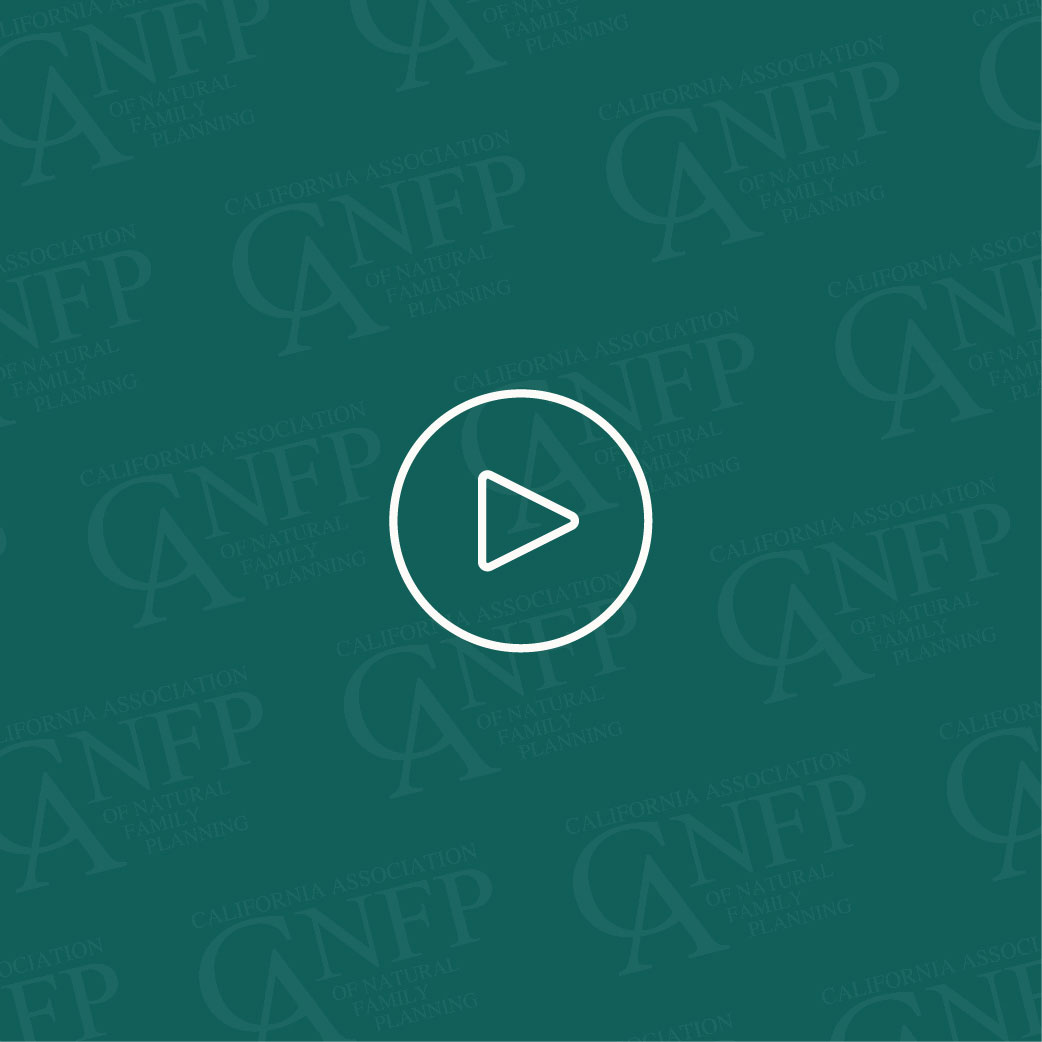 The Good News and Bad News Regarding Humanae Vitae Final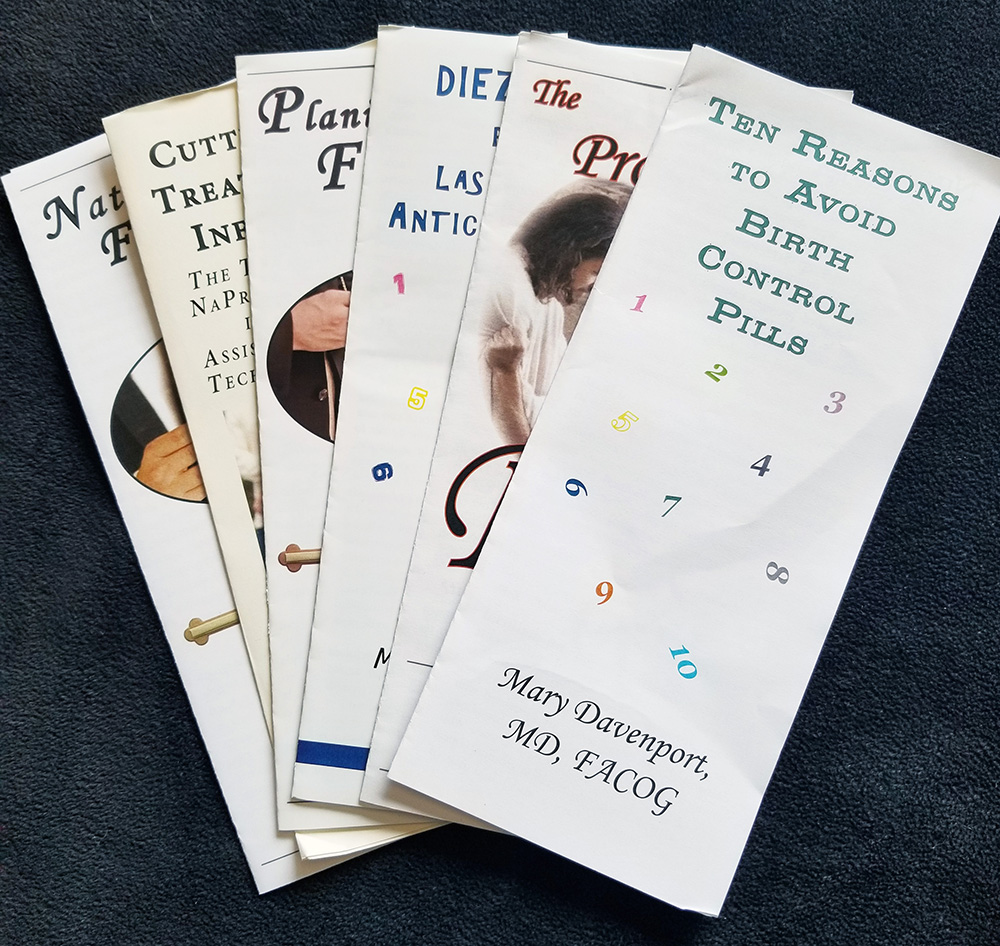 Folletos de Mezcla y Combinación
Why Be a Professional Member of CANFP
Digital Download Available
Apoyo Para Su Trayectoria Por La PFN
Digital Download Available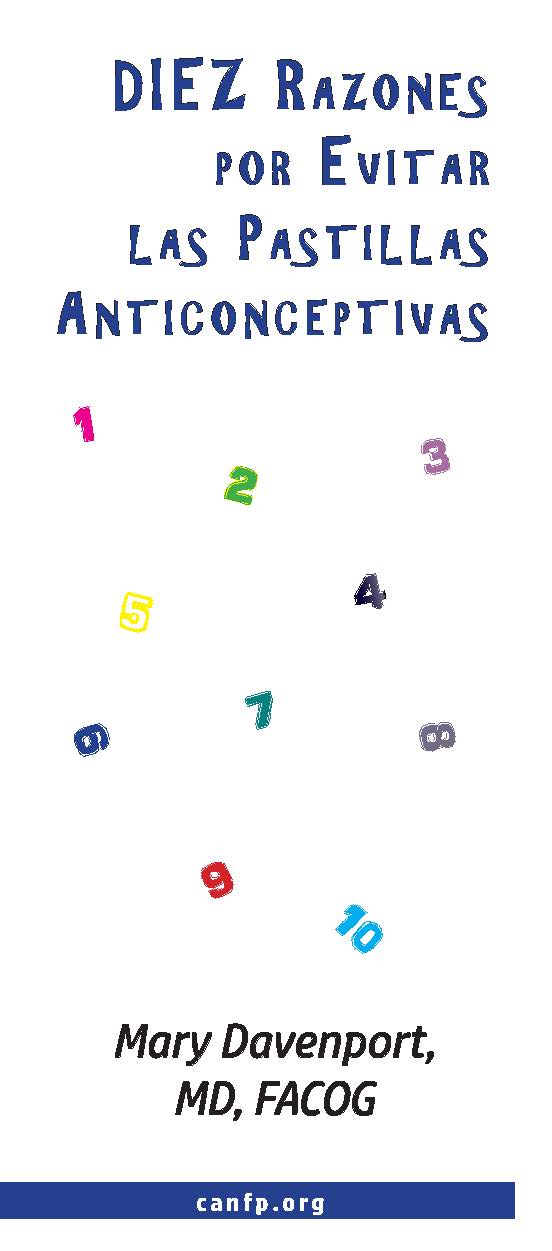 Diez Razones por Evitar las Pastillas Anticonceptivas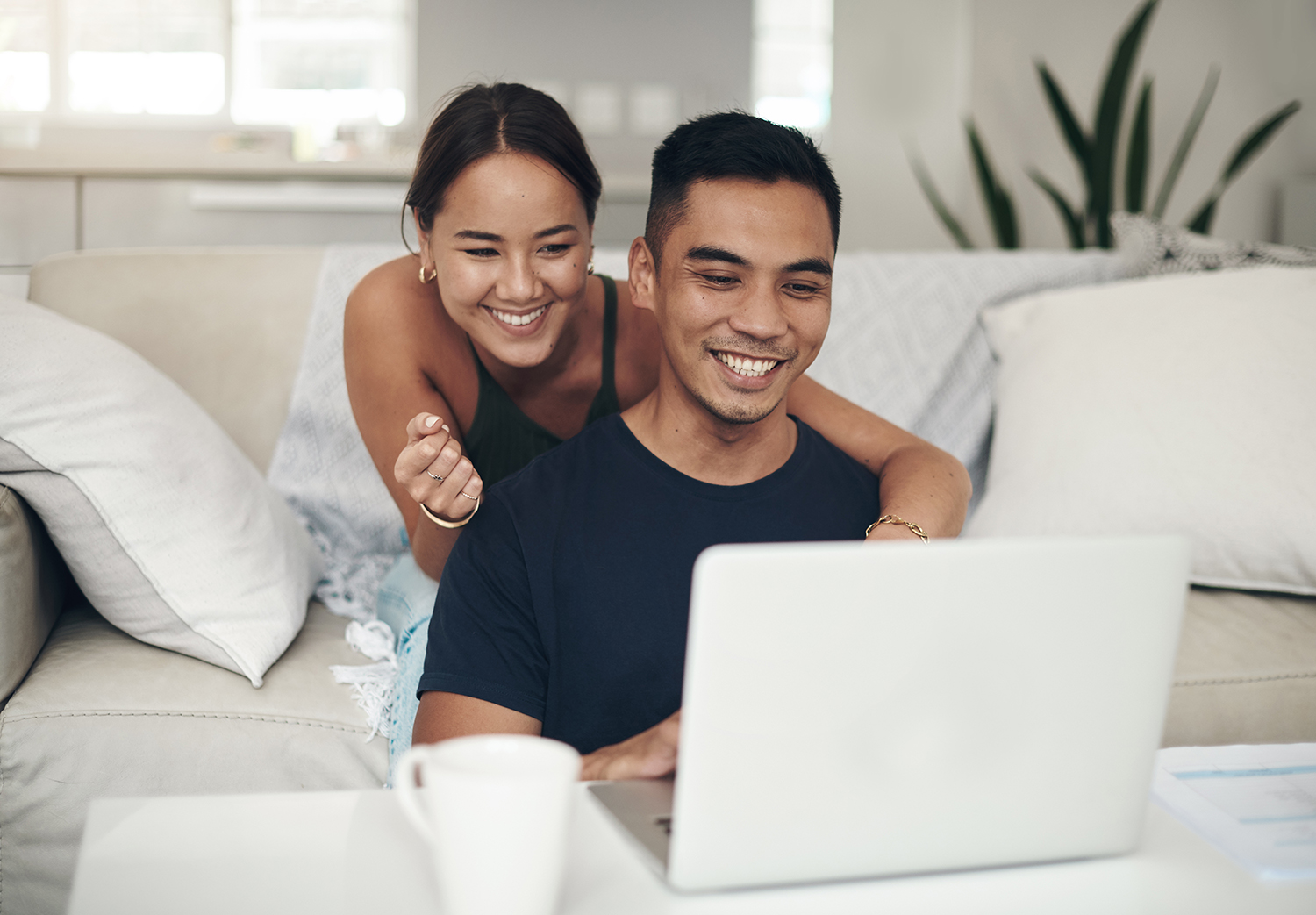 Your support of CANFP is an investment in making these resources available, so that all may come to know the benefits of NFP, and Live the Love they are made for!