We join together through CANFP to support each other, educate ourselves, our families, our colleagues, and those we serve, while working together to bring the good news of NFP to all corners of California! By becoming a CANFP member, you not only gain access to NFP experts, numerous resources, and special events, but also a community of support. Anyone is welcome to join, but those who would benefit the most include:
Give the gift of CANFP membership to your adult children, pastor, doctor, as an engagement or wedding present, or to simply support someone on this journey.
Choose a membership below and when checking out, check off the box that says "Is this a gift?". Gifted memberships are good for the term selected (year, or month), at which time the giftee may renew their membership (or the gifter can send them a new membership gift). 
Your CANFP Membership:
Is your passport to becoming a member of the NFP community in California
Unites you with others who share your insight into the importance of NFP for healthy women, healthy couples, healthy families, and a healthy society
Makes everything CANFP has done, or will do, possible!
Transforms great ideas into reality
Means you are part of the solution
Connects you with the latest and greatest NFP happenings throughout California, and in your own backyard
Broadens your knowledge and appreciation of NFP
CANFP is supported through membership dues and donations. Every outreach effort, even each word on this page, is dependent upon the financial support of those who believe in our mission.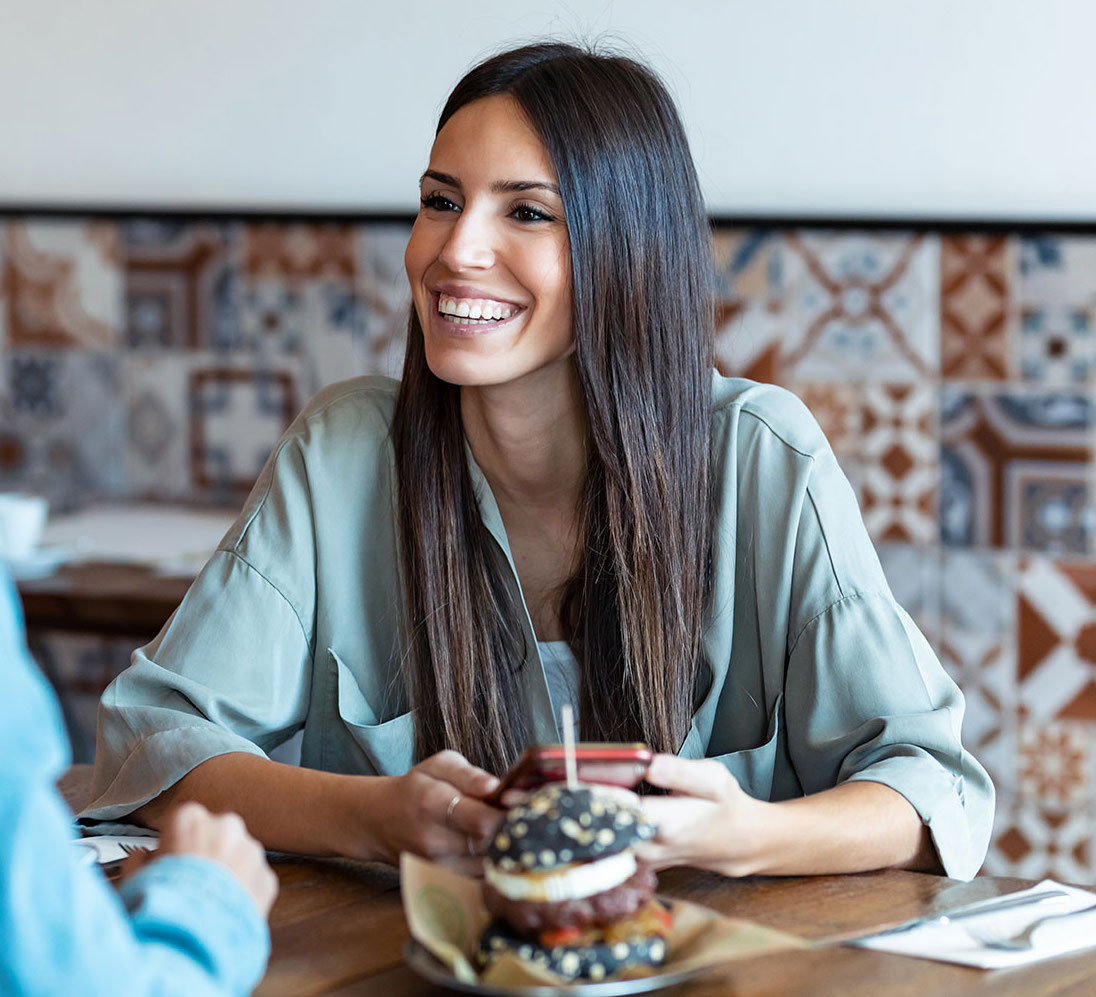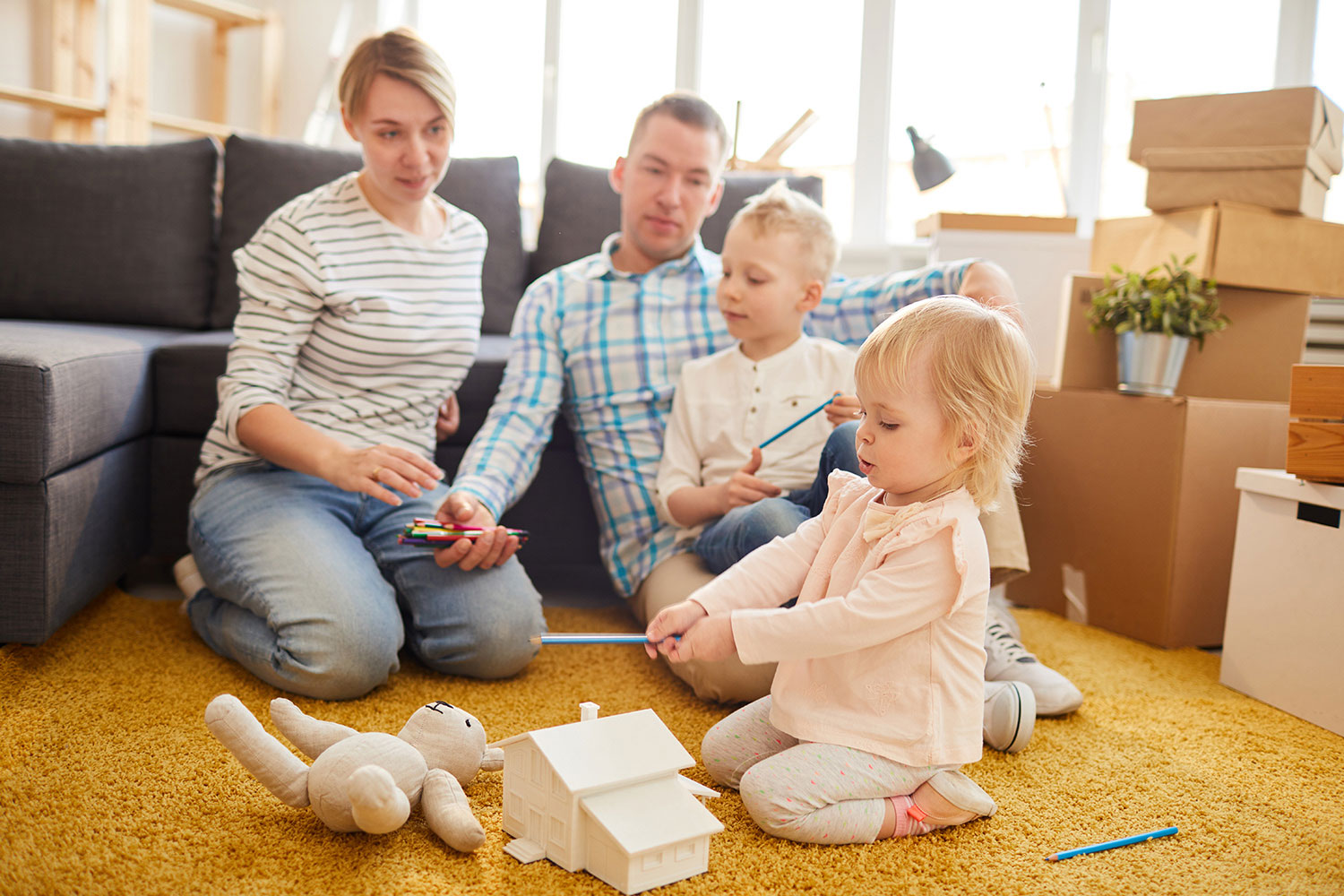 What does your membership contribute to CANFP?
CANFP is enriched by a membership of varied perspectives and talents. We each have our favorite NFP method, our unique experience and vision, and our role to play in spreading the good news of NFP. Every member of CANFP is vital to our success. Like a symphony, if one of the instruments is absent, the end result is compromised.
What do you bring to the table? Perhaps you bring years of experience teaching NFP, or perhaps you are totally new to all this NFP stuff, and you bring a fresh perspective that will help us craft an effective message. Perhaps you are most excited about the many health benefits of NFP, and its potential for transforming women's health care. Perhaps your NFP interest is deeply intertwined with your faith, and your understanding of God's design for love and life.
Maybe you are overflowing with ideas you would like to bring to life through active involvement as a member of CANFP.
Or maybe you prefer to be a silent partner, expressing your support of the mission of CANFP through your annual membership donation.
We want what you bring! Welcome to CANFP!
What do you get from being a CANFP member?
You mean, besides the satisfaction of knowing you are building a culture of life in California? Well, for starters:
Save big when you sign up for an annual renewal!
For Individuals, Families, and NFP Users, Supporters and Advocates
*Full-Time Students (College, Seminary, Medical): $3/month OR $25/year
NFP Teachers, Clergy, Physicians, and other Healthcare Professionals
Dioceses, Hospitals, Clinics, Organizations and Businesses
Setup A Recurring Donation
Join our team of monthly supporters, and through your recurring donation provide vital and ongoing support so that more may know the good news of NFP! This can be in addition—or in lieu of—an annual membership, and accesses member benefits. Set up and manage your monthly donation here.
What People Are Saying About NFP/CANFP
Monterey region Sept. 2020
"I am forever grateful to you and the NFP process! I don't believe I ever would have had my three babies without the knowledge you shared with me and guiding me to the correct doctors. Infertility is such a hard situation to deal with and I always feel for others struggling with it. We are happy to continue and support your wonderful organization!"
I feel very blessed (and proud) to have been part of CANFP. May God continue to bless your commitment and love of this work, and may California lead the way!
Monterey Region, May, 2022
Dear Sheila, I wanted to urge you to keep up the good fight with NFP. I am sure it must feel pretty hopeless sometimes. You have given so many people the opportunity to have the blessing of NFP in their lives. I know it made my life better. I hope you are richly rewarded for your faithfulness. Sincerely,
Thank you CANFP for your support of life and married love!
Outside of California, April, 2022
Please find enclosed a donation for CANFP and the ministry you so faithfully carry out. There is such a need for it from a medical side, spiritual side, and to help bring out a culture of life!
Everyone should learn about this, great tool for health care, and marriage strengthening.
Being on the Board of CANFP has been rewarding in many ways but most importantly because it has put me up close and personal with so many who have experienced wholeness, healing and, yes, miracles, as a result of the loving work done to help educators, ministers, the engaged and spouses learn and love what God has created in us and for us.
Thank you for sharing your wisdom and knowledge on NFP! We really appreciate your time and support in helping educate our students about sexual integrity.
Wow, Thank you sooo much for responding back to me and with encouragement. I really appreciate that. Well, I decided to keep my child and you were right on that part no matter what I know I'm the mother and that's all that matters. This is another little blessing from the lord and I do believe everything happens for a reason. THANK YOU SOO MUCH!! GOD BLESS AND TAKE CARE.