CANFP conducts varied outreach programs to the community at large, in addition to serving our members (NFP users, teachers, and advocates). See Events for a list of upcoming and recent statewide conferences, and more. Below is a sampling of those services.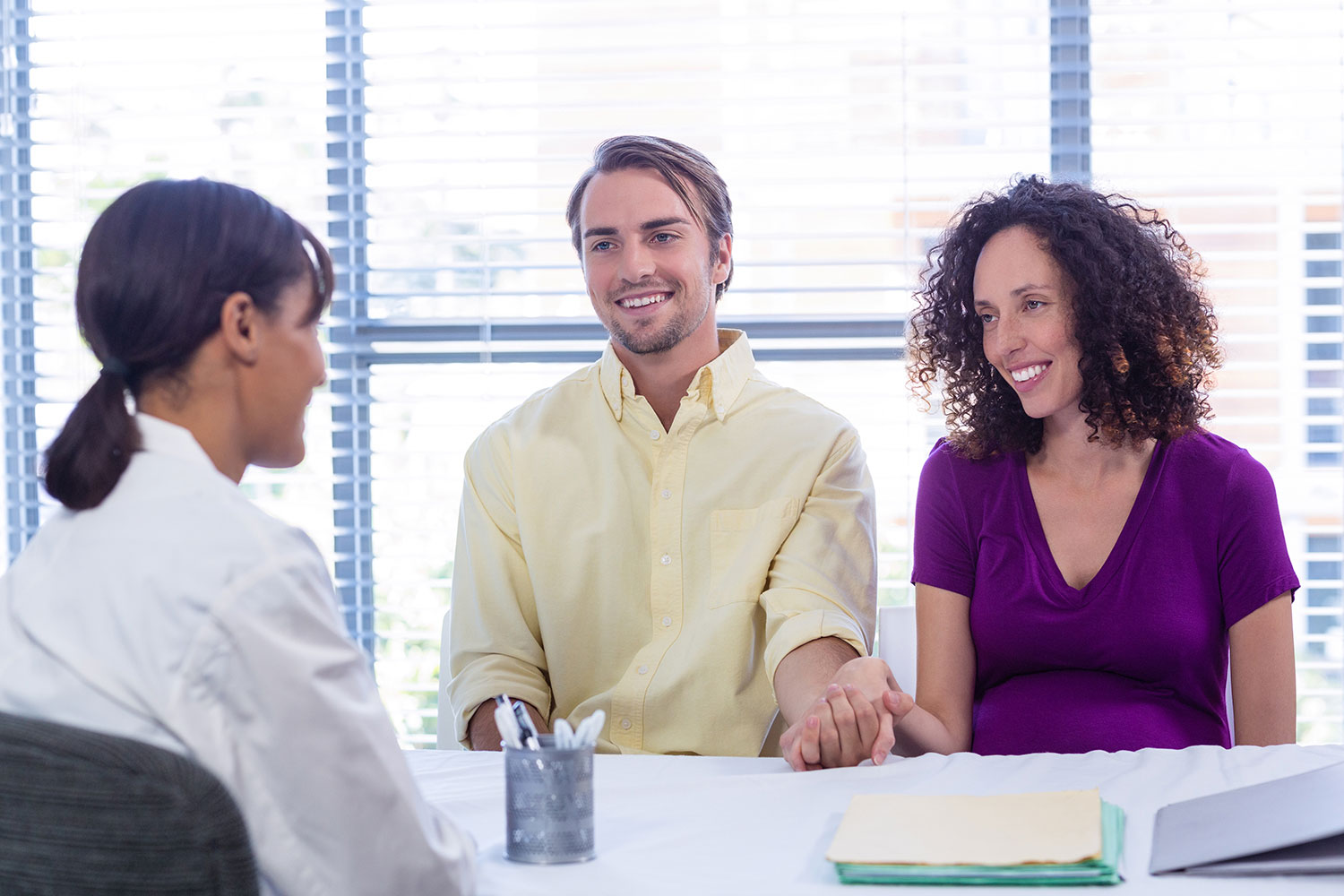 Expert in depth consultation and collaboration provided by our Executive Team, in addition to referral to local experts, an extensive database of responses by our experts to 1,000 questions, and a CANFP Members Community Forum, for sharing of information.
Churches throughout California are our partners in providing formation and services! We provide parish services such as weekly bulletin announcements, prayer intentions, flyers, parish materials and resources, in addition to onsite parish visits, to reach those they serve.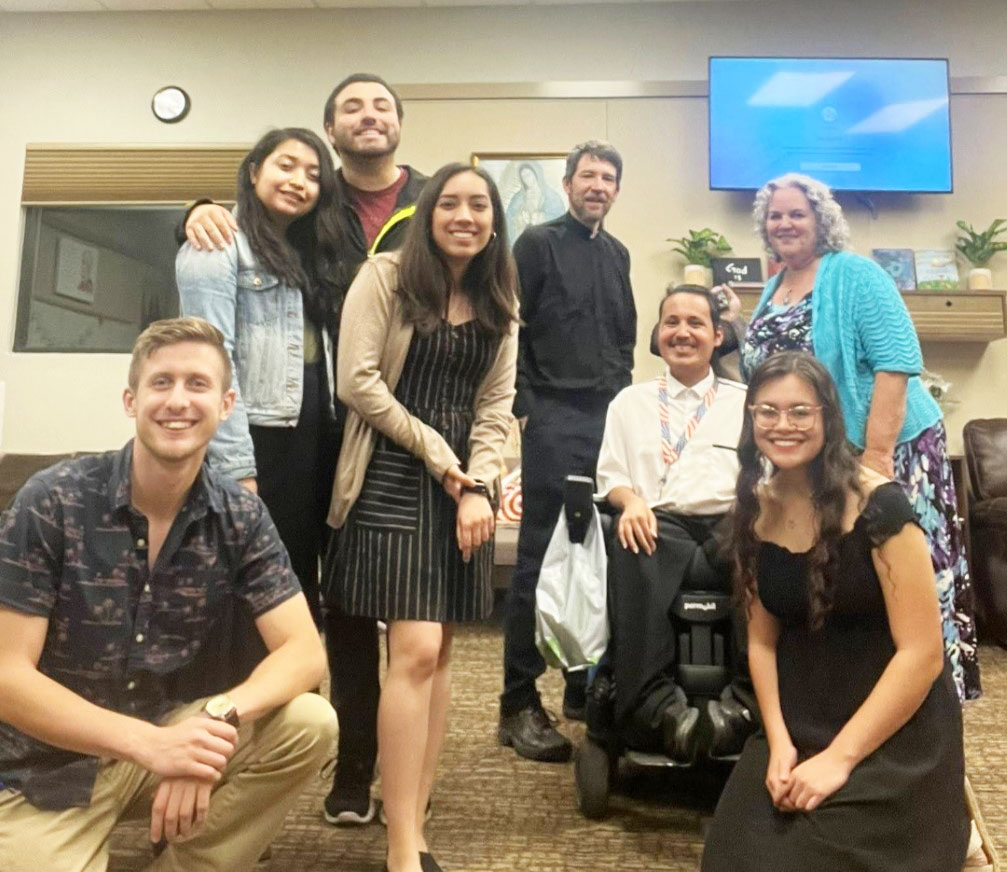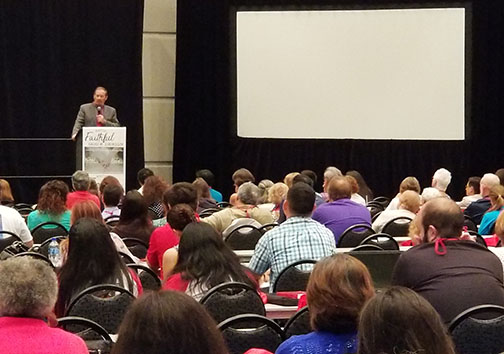 National, State, and Regional Conferences
CANFP has offered statewide conferences since 1993, bringing top experts in the field to inspire, support, and educate all involved, or interested, in NFP. Whether a one day local seminar, or a national conference attended by 750, CANFP is committed to excellence in every event offered. Those interested in NFP, personally or professionally, benefit from the continuing education, and the support and encouragment of gathering with others to explore inspiring topics. Contact CANFP to discuss collaborating to bring an event to your region, or joini the team for planning the next CANFP state conference.
We have a team of Professionals who comprise our Speakers Bureau who are experienced in speaking to a variety of audiences, both secular and faith based—youth, professionals, physicians, couples, clergy— not only on NFP, but the broad range of health, relational, and spiritual topics that reflect our mission.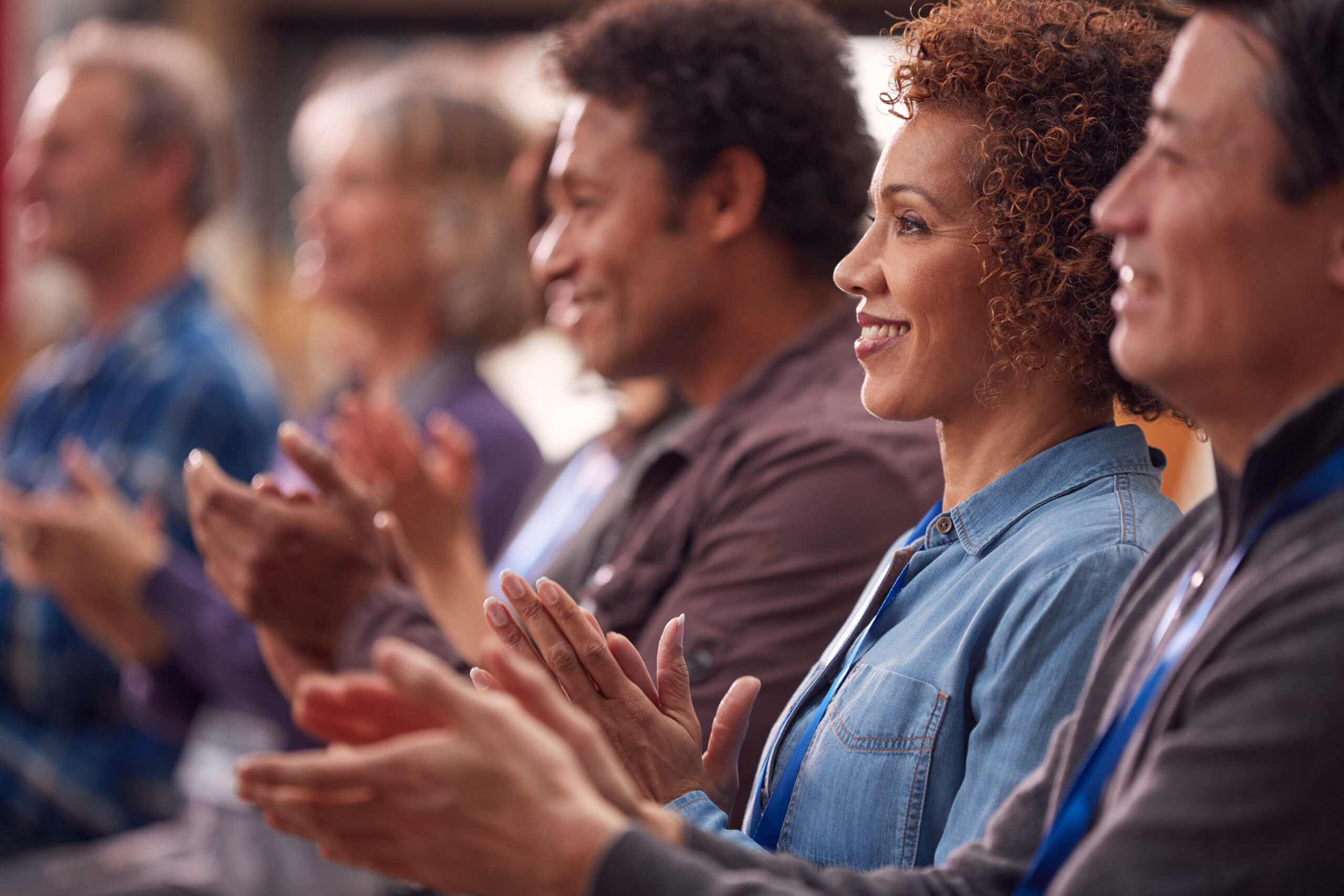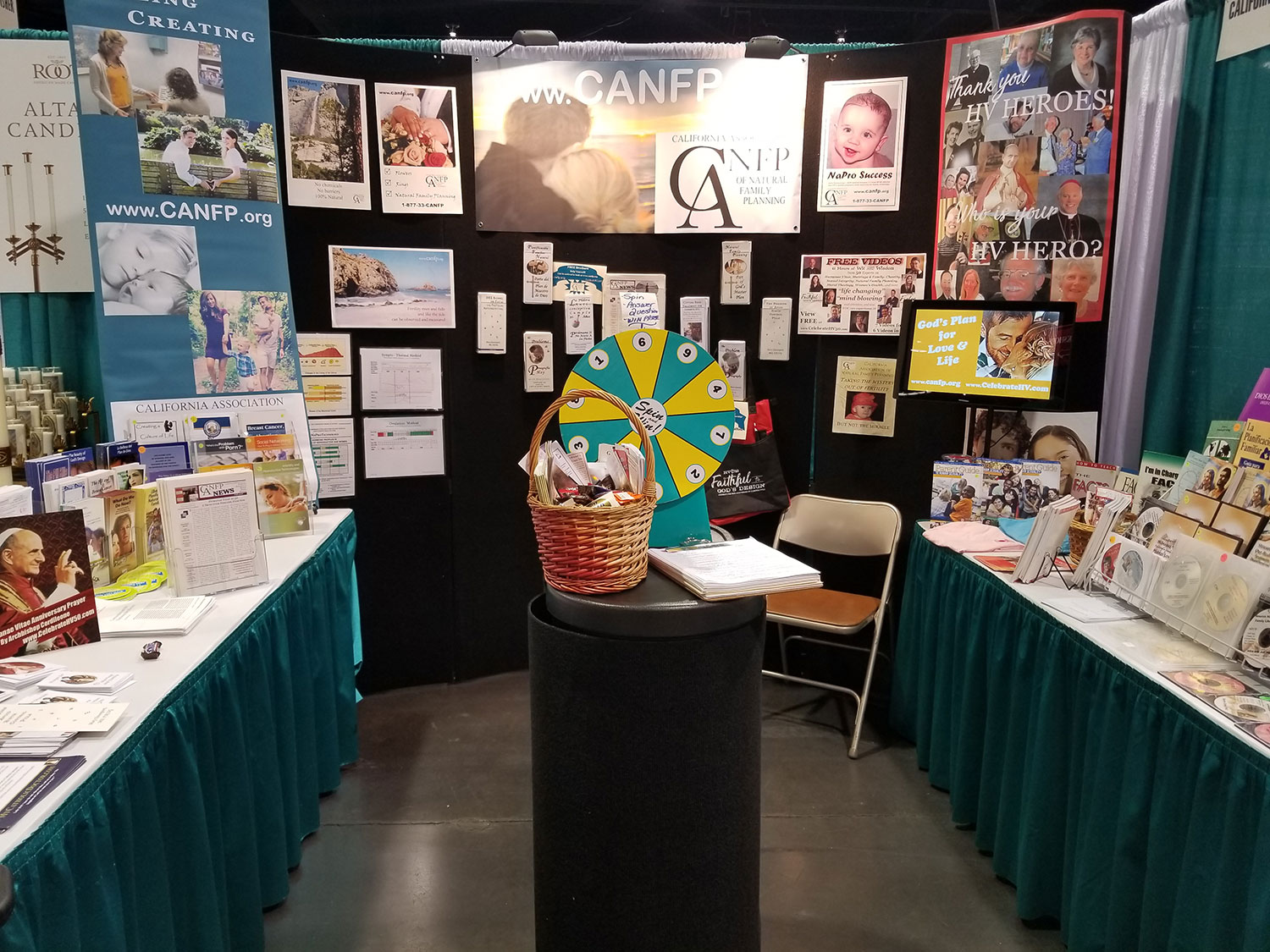 CANFP exhibits around the state at a variety of national, statewide, and regional events, and annually at the Los Angeles Religious Education Congress in Anaheim. In addition to CANFP resources, we provide a variety of media (books, brochures, DVDS, CDs) on NFP and related topics. The exhibit is always staffed by NFP Professionals who can provide individualized answers to the NFP needs of those who visit our display.
California NFP News Updates
CANFP keeps you current on events and topics of interest to the California NFP community.
Subscribe to our eNews mailings, and you will receive occasional emails with timely topics, interesting articles, and upcoming events. We do NOT share your email, and you can unsubscribe at any time.
What is CANFP up to? We keep you posted on our What's Happening blog
We keep you current on events of interest, with our listing of CANFP events, CANFP Supporter sponsored events, and other events of interest to our California NFP community at our Event Calendar.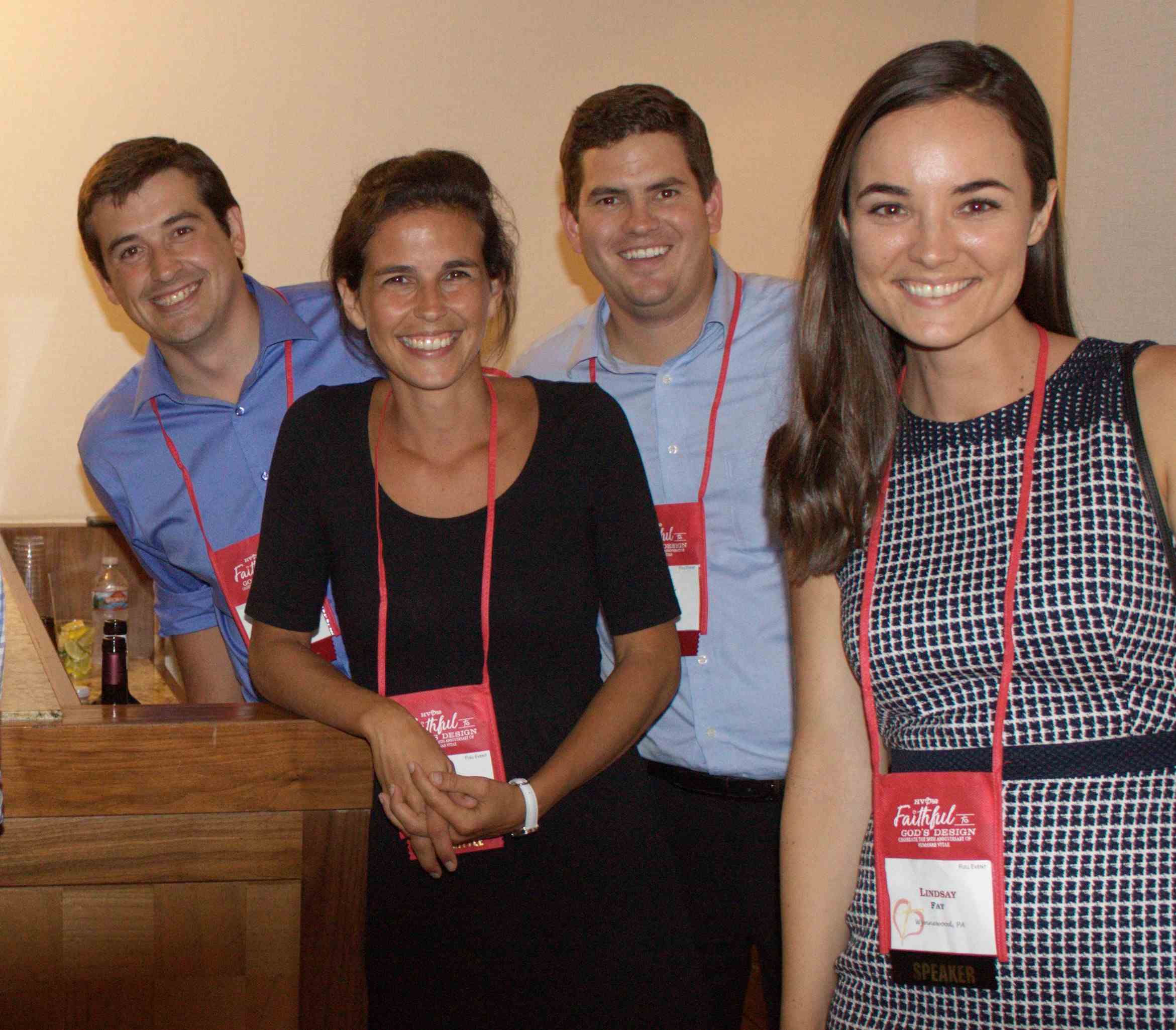 Additional Services Below for Members Only
Get the most out of our many services by signing up for one of our memberships. We offer memberships for a variety of interest groups, learn more today!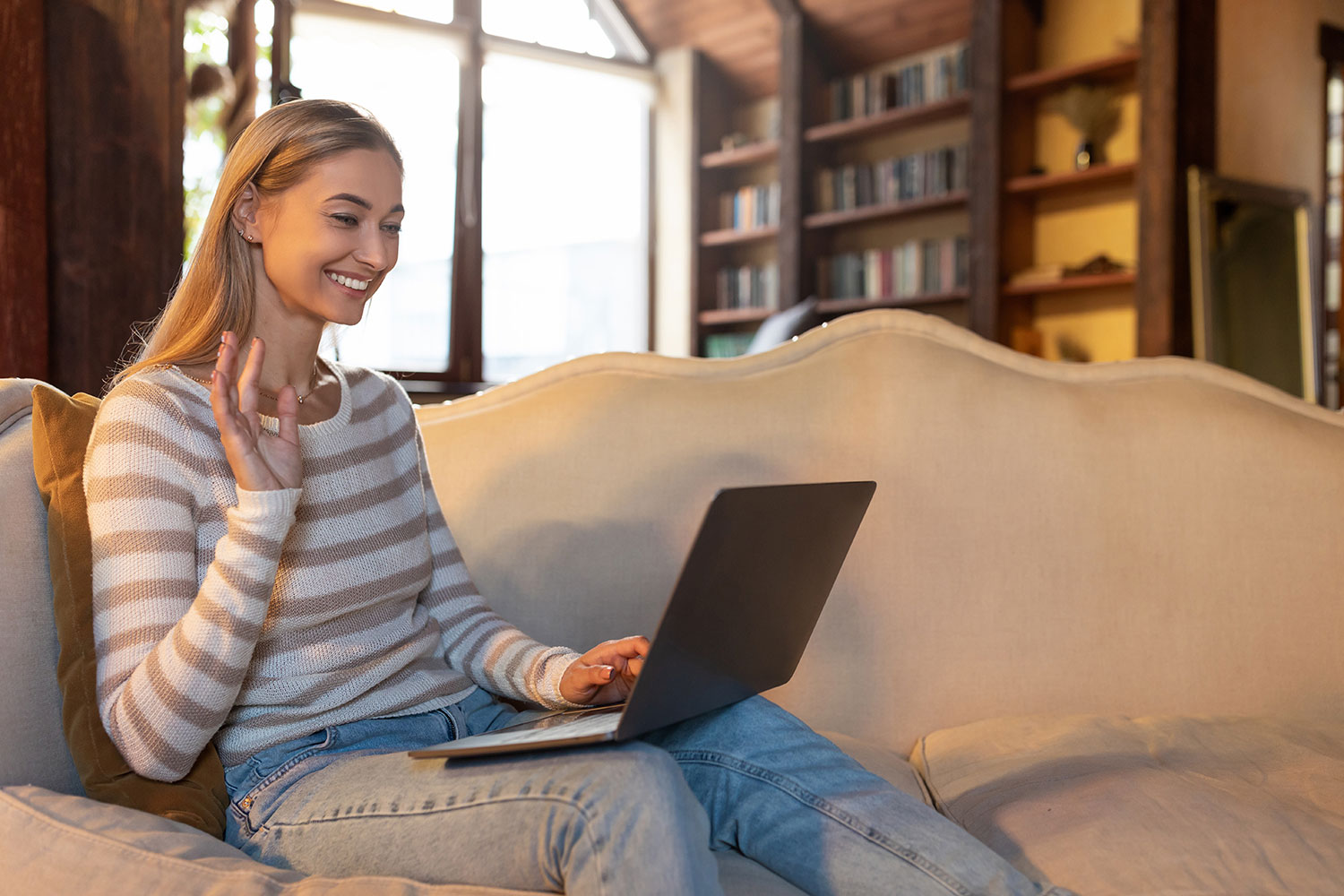 CANFP Members benefit from being part of our California NFP Community, and in this NEW CANFP Service, we are offering our members the opportunity to share ideas, questions, and community, in our CANFP Community Forum. In addition to the general CANFP Members Forum. we are offering NFP Professionals the opportunity to interact and share ideas in specific Forums available only to our CANFP Professionals (NFP Teachers, Physicians, Clergy, Church and Diocesan Staff).
CANFP NEWS Quarterly Subscription
CANFP Membership includes a subscription to our quarterly CANFP NEWS, featuring entirely original, never before published articles. Featured articles include submissions by nationally known experts, along with the insights of our California experts, and our own CANFP community. Regular features include articles by our CANFP President, Executive Director, Medical Expert, and Clergy, and each edition spotlights one of our CANFP Members, and include at least one article in Spanish. Members can choose to receive by mail, email, or both. Church and Institutional Members can designate up to four staff members to receive a copy at the registered address. Peruse past articles on our Resources tab.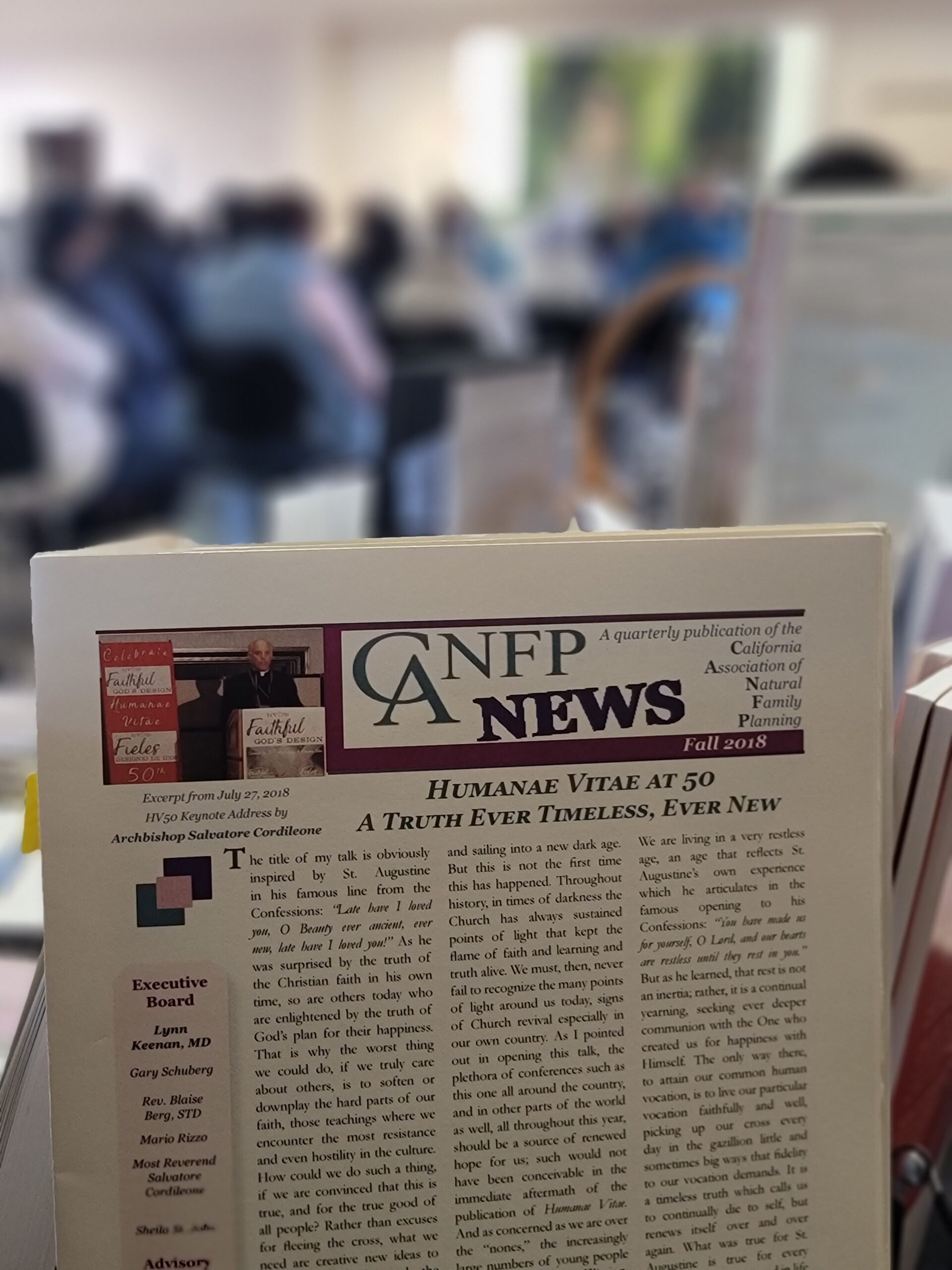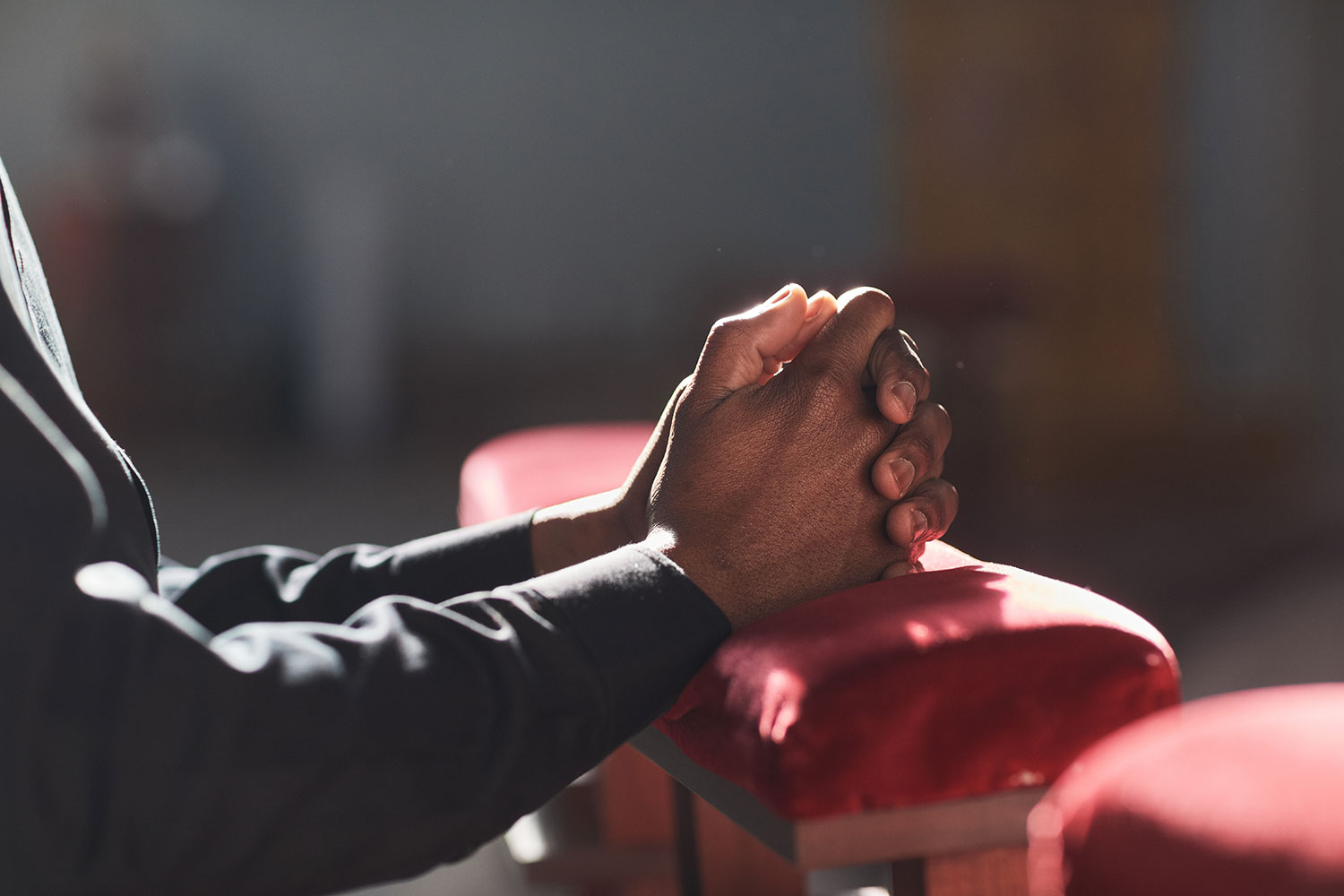 Our CANFP Prayer Team prays that all may embrace God's design for love and life, for the intentions of all our Members, and for the work of CANFP. Specific prayer intentions of our Members are welcome.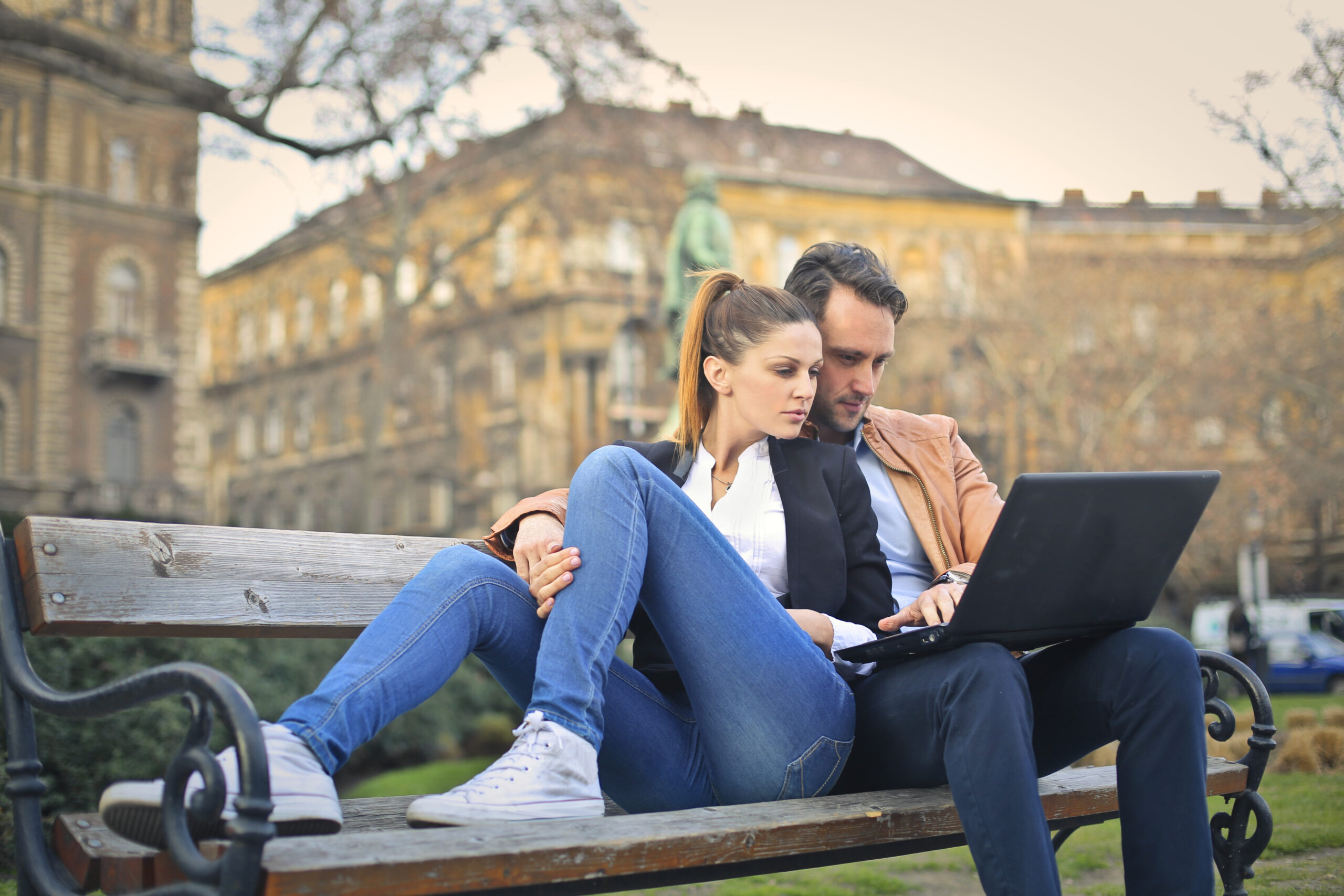 We offer free resources throughout our website
In addition to the above services, we offer a variety of free and member-only resources across our website. Be sure to check them out!