Natural Family Planning (NFP) is an umbrella term for a system of learning to observe, interpret, and track naturally occurring biological changes in a woman's body, enabling a couple to accurately identify days of fertility and infertility within the cycle. Couples using NFP to avoid pregnancy simply refrain from intercourse and all genital contact on days of fertility, and a couple desiring to achieve a pregnancy time intercourse to coincide with fertility. It is authentic family planning!
In plain English? There is no need for drugs or devices. A woman is only fertile for a short time in each cycle, and all the couple has to do is learn to identify those days to have a lifetime method of planning their family. Drug and device free!
NFP is more effective than those drugs and devices (including the pill) at avoiding pregnancy, and more effective than assisted reproductive technologies (like IVF) at overcoming infertility to achieve pregnancy! All while respecting the love-giving and life-giving nature of marital relations!
The information tracked in using NFP is also a vital tool in women's health care. The chart she maintains of the detailed events of her cycle provides important information to a physician trained to interpret it, and is indispensable in the diagnosis and treatment of a whole array of women's health issues in addition to the obvious one, infertility: PMS, Ovarian Cysts, Irregular Cycles, Hormonal Imbalance, Peri-Menopausal Symptoms, Recurrent Miscarriage, Postpartum Depression, Premature Birth, Dysmenorrhea, Oligomenorrhea, and many more.
Bottom line? NFP empowers a woman to be an informed participant in her own health care, and is the tool for couples to exercise responsible parenthood, respecting the dignity of the human person through shared responsibility and mutual respect, with a deepened appreciation for the value of all life, especially the children they may conceive through their intimate expression of marital love.
At CANFP we know how important expert instruction is to being competent and confident in our use of NFP, whether to achieve pregnancy, avoid pregnancy, overcome infertility, address health concerns, or just grow in our knowledge and appreciation of how we are designed. Our "Find An Expert" directory includes NFP Teachers, Physicians and Healthcare Professionals with specialty training in NFP and women's health, and Clergy with a special interest in providing pastoral support on NFP and related topics.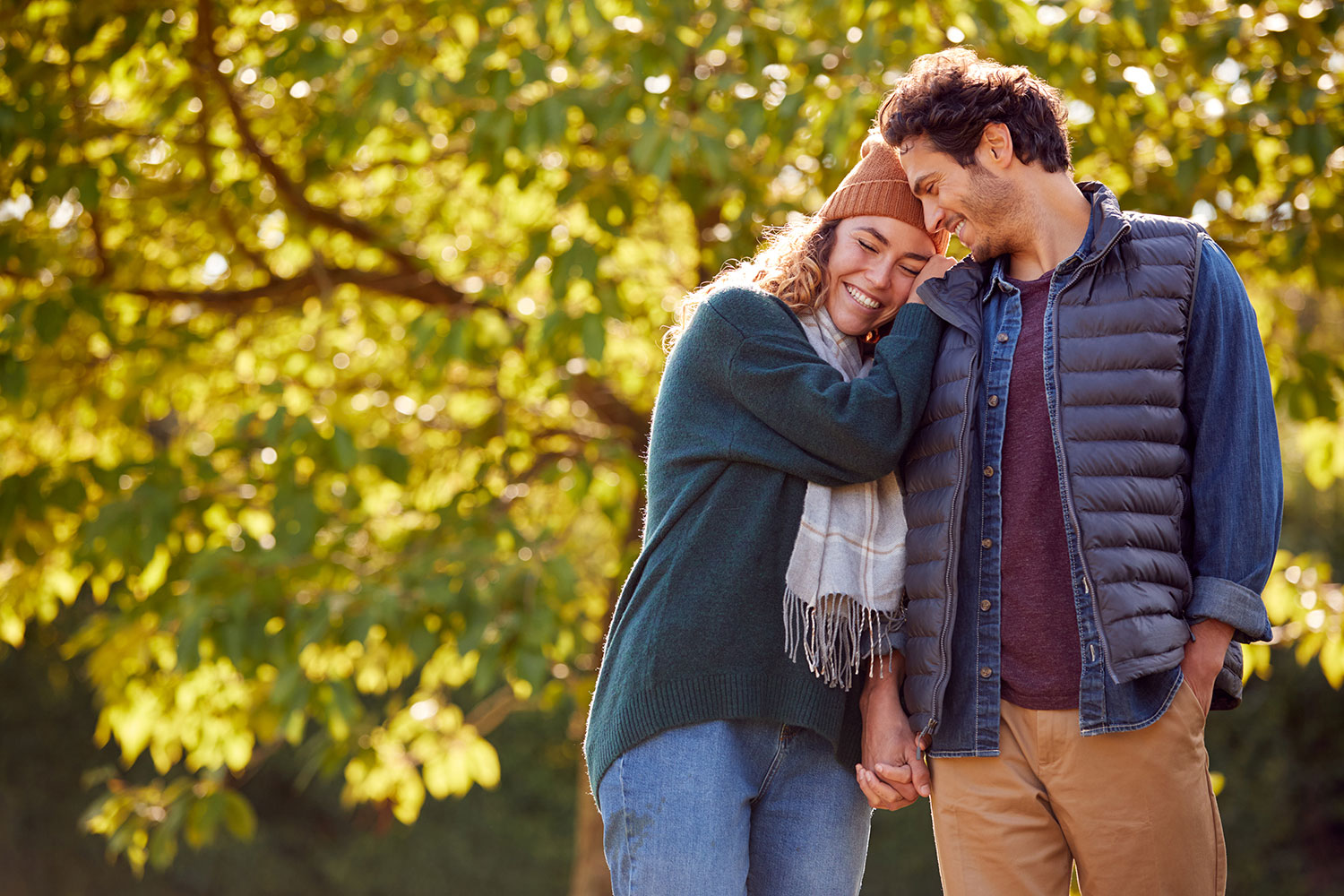 Modern Methods of Natural Family Planning are 97-99% effective when used to avoid pregnancy, and when used as the foundation for Healthcare Providers trained in restorative reproductive medicine, such as the professionals listed on this site, is more effective than assisted reproductive technologies to achieve pregnancy for couples experiencing infertility.
For most women, and certainly most men, the Menstrual Cycle is shrouded in mystery. Aware only of the Menstrual Flow (her period), most of us are unaware of the amazing symphony of events occurring throughout the cycle. The mission of CANFP is to take the mystery our of fertility, empowering us all with a newfound appreciation and respect for the intricate design of the female reproductive system, and a deepened appreciation of the miracle of life, when as married couples we mindfully cooperate in the creation of a new life.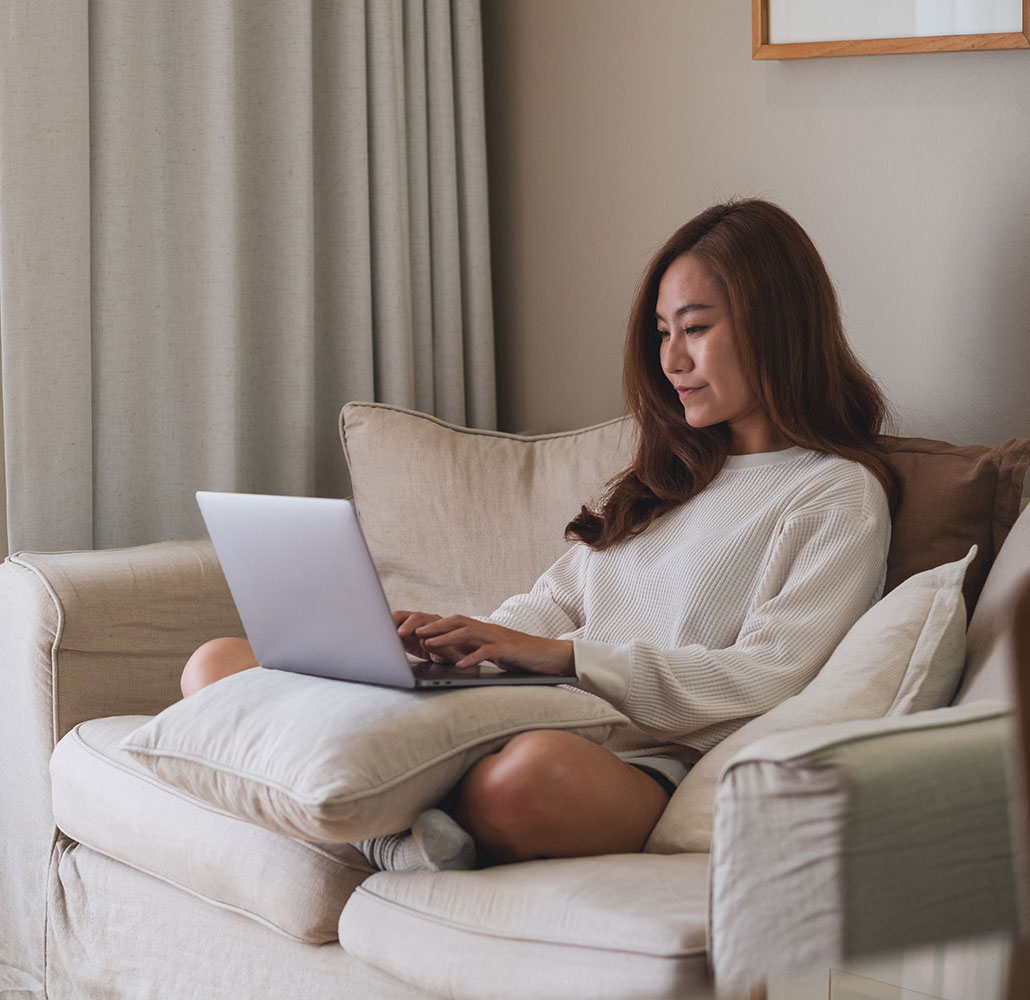 Natural Family Planning is an umbrella term for a variety of methods of identifying the fertile and infertile days that occur cyclically for a woman. With this knowledge, couples can effectively plan their families, limiting intercourse to infertile days when it is their intention to avoid pregnancy, including fertile days when it is not necessary to avoid a pregnancy, and focusing on fertile days should they experience difficulty achieving pregnancy. The dynamic that is basic to all modern methods is that the woman observes the signs her body produces, and the couple tracks the information using a charting system, mutually deciding if the day is fertile or infertile, and responding appropriately consistent with their intention and the guidelines of the method. The chart also serves as an important tool in the woman's healthcare, providing a specific individualized record of her hormonal fluctuations, invaluable in the evaluation and treatment of a variety of women's health issues.
Outdated NFP methods relied on a history of cycles and were practical only in women with regular cycles. They depended on a mathematical calculation of the probability of a day being fertile in the current cycle, based only on the length of her past cycles, not what was happening in this one. The Rhythm Method, as it was called, was state of the art for its time, reflecting the medical understanding of the era, but as scientific knowledge advanced, modern NFP methods rendered it obsolete in the 1960's. Ironically, many current apps used by women to track their cycles, are no more than this outdated system.
Modern NFP is prospective in nature, basing decisions not on past history, but on what is happening now, today. It is therefore effective for any woman, whether regular or irregular, or even if not in cycles, such as a during breastfeeding. Modern NFP methods can be categorized under three main types: Ovulation Methods, Sympto-Thermal Methods, and Sympto-Hormonal Methods.
NFP Professionals throughout California currently offer the Billings Method, Creighton Model FertilityCare System, Family of the Americas, Couple to Couple League, and SymptoPro methods. The variety of methods available permit couples to choose the method that suits their personal preference. Factors which influence this preference might include convenience of classes, or their preference for group or individualized instruction, in addition to the methodological differences. Those who do not have local services in their preferred method, can locate teachers in our CANFP Directory who offer long distance instruction.
Ovulation Methods rely on the observation of the primary indicator of fertility, the changes in the cervical mucus that is discharged when estrogen levels rise as the woman becomes fertile and nears ovulation. The woman learns to monitor the presence or absence of this cervical mucus, obvious to her by external observation and changes in sensation. The main methodologies providing services in California are the Billings Method, the Creighton Model FertilityCare System, and the Family of the Americas. They are all based on observing the changes in the cervical mucus, but vary in how they teach the woman to observe for and interpret these changes, the instructional process, and their teacher training programs.
Sympto-Thermal Methods include observation of cervical mucus, but incorporate daily readings of the woman's basal body temperature. A sustained rise in her temperature confirms she is postovulatory. She also may learn to observe secondary signs of fertility such as the position of the cervix and breast tenderness. The main Sympto-Thermal Method Programs are provided by the Couple to Couple League and SymptoPro. Both programs educate the woman/couple in the full range of symptoms, emphasizing cervical mucus and temperature, but differ in their educational process, and charting systems, as well is in their teacher training requirements.
Sympto-Hormonal Method is a term used to describe methods like the Marquette Model, developed at Marquette University, which uses a monitor to measure hormones secreted in the urine.
Authentic family planning, scientifically sound, effective during all stages of life, while respecting the nature of woman, man, and marriage. 
Read about the experience of NFP, from those living it
The Day Started Out Like Any Other
On March 8, 2017 I went to work like I always had. It was a very typical day until I was nearing the end of my workday. I was setting up for the last patient of the day, when suddenly I realized something was terribly wrong. Confused, and having no...
"Does that look like a line"? "Yep, that's a line." So began our joys that would turn into sorrows. My wife and I had been married for four years, and while we had been seeking children, we'd been unable to conceive. In the grand scheme of things four years isn't...
Pastor Shares Why He Came with Seven Parish NFP Teaching Couples to State Conference
"Of all the Church ministries, this is the most fundamental for healing a society that faces destruction for having lost the connection between love and life due to contraceptive sex. The future of the Church and of the world depends on couples who understand and live God's plan written into...
My wife Cassandra and I were married May, 1, 1993. From the beginning of our marriage we wanted to understand and practice natural family planning as the means by which we could live out our vows to each other as well as the Catholic Church's teachings on the beauty and...
Learning to Live Out Our Love for Each Other
At our wedding, Julie and I promised to be true to each other. For us, the effectiveness of NFP was not measured by prevention of conception, but by the extent to which it helped us live our marriage in the most truthful way possible. It's not perfection of a technique,...
A "Natural" Fit in a Pregnancy Resource Center
Having been raised as an Evangelical Christian, I was never exposed to the concept of Natural Family Planning. It wasn't until I became the Director of a Pregnancy Resource Center (Silent Voices) in 1984 that I started to hear about NFP and the dangers of birth control. I was horrified...
NFP: Plot Twists From the Great Director and Scriptwriter
"You know this is just a movie, right?" replied my husband Mark, as he graciously changed the channel. The movie had gotten too scary and depicted a scene that I know would give me nightmares. The only way I could control the movie was to not watch it. Sound familiar?...
Reluctant Veteran of the Pregnancy Loss Journey
A mother goes through so many emotions when she gets a positive pregnancy test. She experiences excitement and joy for the little person she will love and raise, looking forward to all the things she will teach that little human, and wonderful thoughts of how that sweet baby will change...