My question is…  can a woman ovulate in her bleeding days??
The short answer to your question is YES!

The preovulatory phase of the cycle is variable in length, from woman to woman, and for any one woman. When a woman experiences a short cycle, the mucus production can begin while she is still menstruating, therefore her fertility begins while she is still on her period. Some women regularly have short cycles, and so this is a frequent occurrence for them, while it is less common for other women.

Different NFP methodologies address this possibility in different ways, and it is best to consult an NFP Practitioner in your area for specific instruction.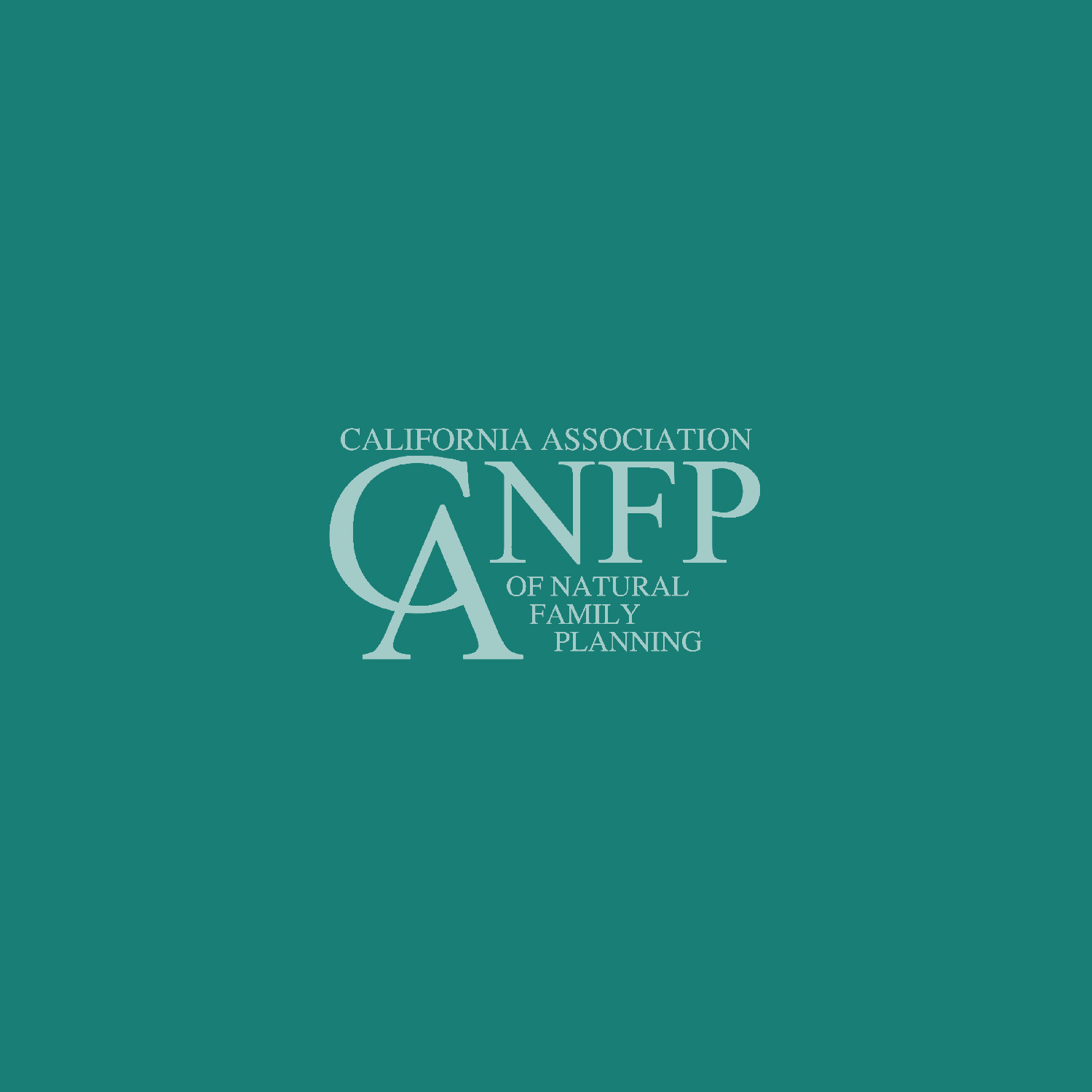 CANFP unites under one umbrella all those who use, teach, and advocate for NFP, and our members are our strongest resource: the physicians who provide authentic women's healthcare, the Practitioners and Certified Teachers of all the natural methods instructing couples in its use, the couples who use NFP and reflect its values in their families and communities, the clergy providing the spiritual formation and context, and the churches, dioceses, hospitals, and profile organizations who collaborate in providing access to these services throughout the state.
Read more related questions
Long Term Health Issues of Chronic Low Progesterone
Hi—I was diagnosed with low progesterone, after noticing ongoing random (not premenstrual) minor brown spotting a couple times per month. I now take 200 mg…