How Long Do I Continue Progesterone in Pregnancy?
When is it safe to stop taking prometrium when you're pregnant?
Depending on the circumstance, of course, in general I treat with Prometrium (progesterone) for the entire first trimester. At that point I order a trough progesterone blood level. Using the protocol of the Pope Paul VI Institute, I then stop, decrease or increase the progesterone based on the level.

Dr. George Delgado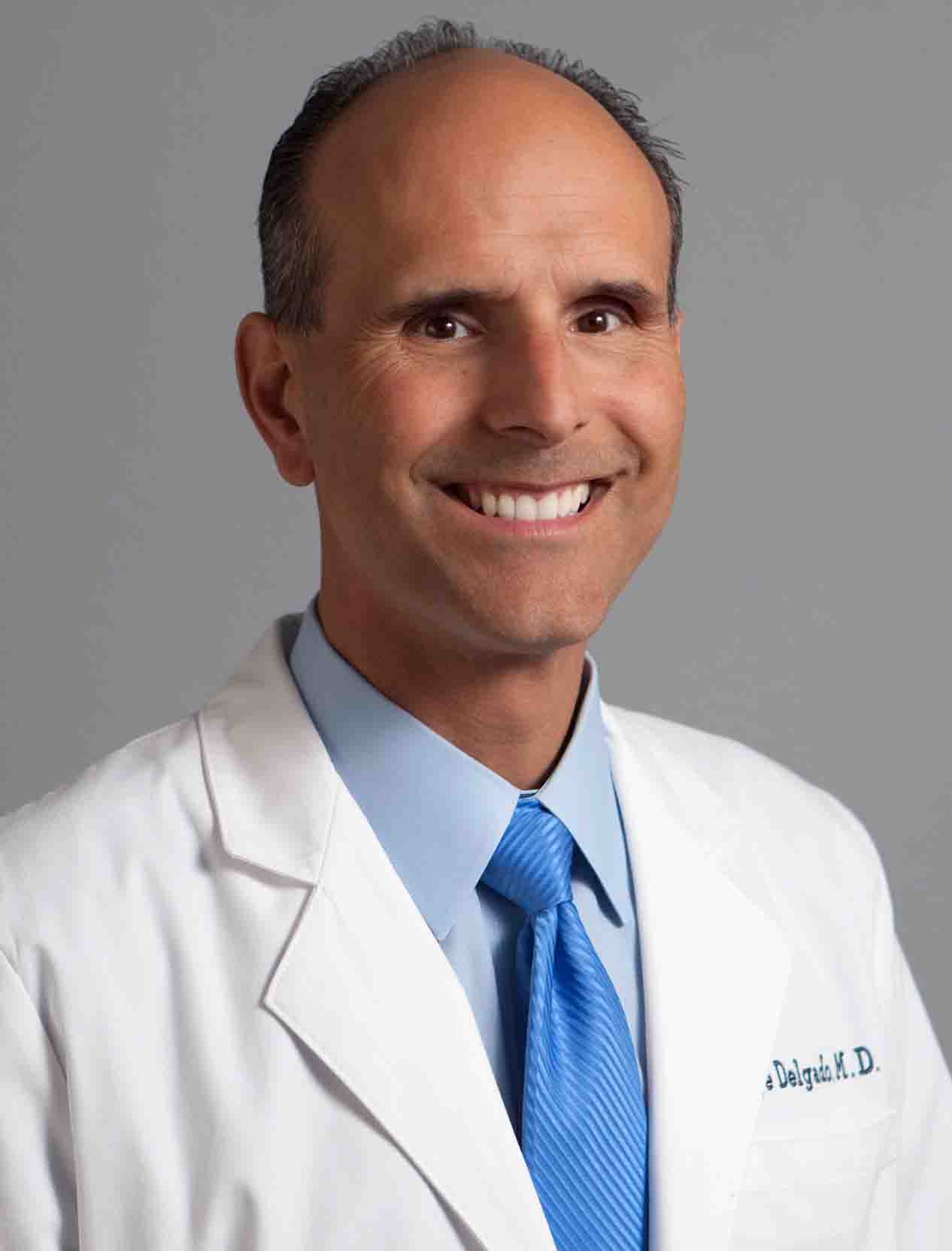 George Delgado, M.D., F.A.A.F.P.
President and Founder of Steno Institute and Medical Director of Culture of Life Family Services (COLFS), San Diego, is a Professional Member / Supporter of CANFP. Board certified in both family medicine and hospice and palliative medicine, Dr. Delgado received his medical degree from the University of California, Davis, and completed his residency at Santa Monica Hospital/UCLA. Dr. Delgado is a Natural Family Planning Medical Consultant, trained in NaProTechnology.
Read more related questions
I'm having a complete panic about my fertility. I'm 30 years old and stopped taking the pill a few months ago after being on it…